Kenya Morans star Ariel Okall joins Uganda's KIU Titans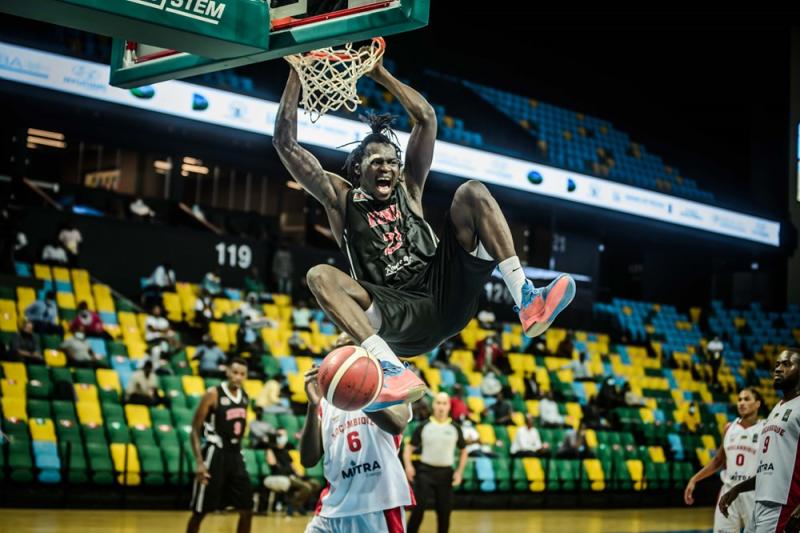 Kenya Morans forward Ariel Okall on Saturday signed for KIU Titans of Uganda.
Okall returns to the National Basketball League of Uganda (NBL) for the second time having featured for Falcons six years ago.
Speaking to The Standard Sports from his base in Uganda, Okall said he joined the Titans after sports activities were halted in Oman.
"Afrobasket is around the corner and we have to be ready. With no sports in Oman and Kenya, I had to find a place where I could continue playing and keeping fit ahead of the big tournament in Rwanda," said the forward.
Okall joined AlBashaer Basketball Club in February after helping Kenya qualify for the 2021 Afrobasket for the first time in 28 years.
This was Okall's third club in Oman having previously featured for Ahli Sidab in his first professional stint in 2015 through to 2017. He returned to the country in 2019 where he played for Dhafor for a season before coming back to Kenya and rejoining his parent-club Kenya Ports Authority (KPA).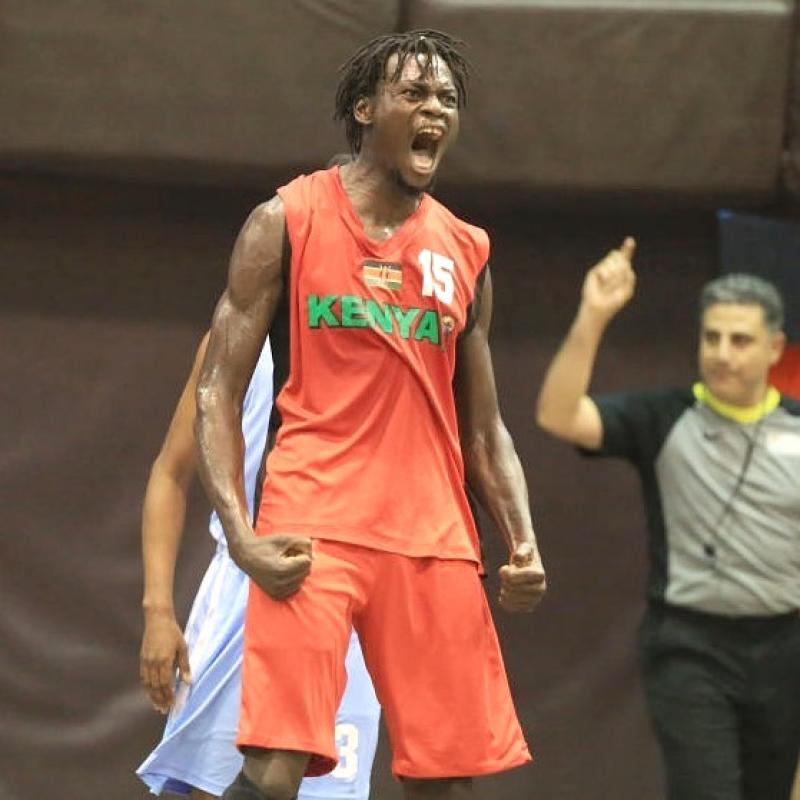 Okall said his focus is to help the KIU Titans win the NBL.
"KIU is a good team and a good place to play. All I can say right now is that I am with KIU to try and help them win a championship," said the former US Setif forward.
At KIU, Okall joins forces with Somalia International Feisal Aden and Congolese guard Bwanga Michael.
The addition of Okall to the Titans squad is huge as he adds depth both defensively and offensively up the court in addition to bringing a wealth of experience and steel to the side looking to challenge seven-time champions City Oilers.
Okall was averaging 21 points per game in Oman and he will be hoping to replicate that when he makes his debut on Sunday.
KIU Titans are currently eighth in the 2021 NBL standings with two points after playing only one match. City Oilers lead the standings with six points.