Athletes intensify training ahead of Cali event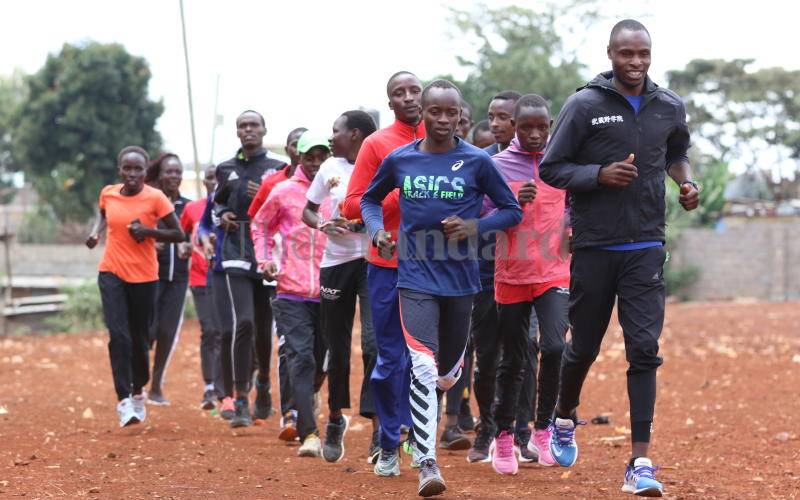 Junior athletes stepped up their preparations ahead of national trials for the World Under-20 Championships set for August 1-6 in Cali, Colombia.
The athletes are holed up in various camps across the country set up by the Sports Ministry and Athletics Kenya with the aim of building on their performance at last year's global showpiece held in Nairobi.
Kenya retained the overall title after claiming 16 medals including eight gold, a silver, and seven bronze medals.
Speaking at Riruta Central School where 27 athletes are camping, AK Youth Development Director Barnaba Korir said he is pleased with their progress.
"I strongly feel juniors are crucial in transition and therefore we have a lot of talent across the country and that is why we want to start early preparations so that we can select a strong team that will be heading to Cali, Colombia."
Korir thanked the ministry for approving the budget for athletics development which will now be disbursed to the selected 26 camps across the country as our junior athletes continue to polish their tactics.
Korir was accompanied by AK Chief Executive Officer Susan Kamau, national youth team coach Robert Ngisirei and AK Youth and Development Committee Secretary Joseph Ilovi.
"I know you all have the potential to be world beaters. I urge you not to be misled by wrongdoings like doping. Always strive to win clean. We wish you all the best during your stay in camp," said Kamau as she also conveyed well wishes from AK president Lt. (Rtd) Jackson Tuwei.
Related Topics