David Rudisha believes time has come for his comeback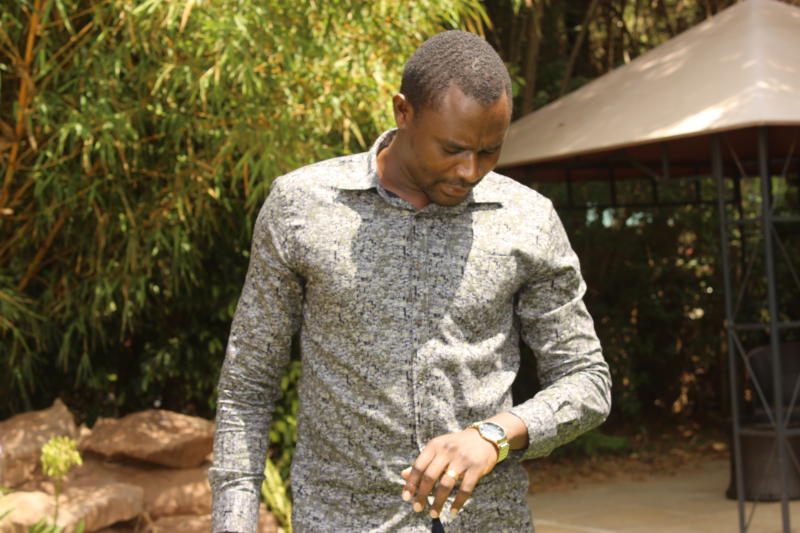 After walking with an implant that held his ankle for more than one year, 800m world record holder David Rudisha has made an unexpected announcement.
The two-time Olympic champion said he was hoping to make a comeback after a four-year hiatus, characterised by injuries that denied him opportunities to represent Kenya at major global competitions such as the 2019 World Championships and the 2020 Olympic Games.
His announcement stirred reactions on social media, with a section of athletes welcoming him back.
Rudisha revealed that he had a successful surgery to remove the implant on Saturday.
"I am glad that on Saturday 20, I had a successful surgery of removal of an implant on my left leg that has been there for the last one and half a years. At least, I will be back soon doing some running!" Rudisha, who is coached by renowned coach Colm O'Connell, posted on social media.
Before the May 2020 injury where the athlete twisted his ankle at his rural home in Kilgoris, Rudisha had not competed since July 2017 after he sustained a back injury.
During an interview with Standard Sport in June this year, the two-time 800m world champion (2011 Daegu and 2015 Beijing) said he had planned to retire in 2020, but shelved the idea after he got injured and disruption of sporting activities by the Covid-19 pandemic.
"I will announce when to retire. I am only waiting for the removal of the implant. It has been long since I trained and I will first be focusing on my fitness," Rudisha said then.
Some athletes have taken to social media to welcome him back.