High expectations as Kenya tables bid to host 2025 World Athletics Championships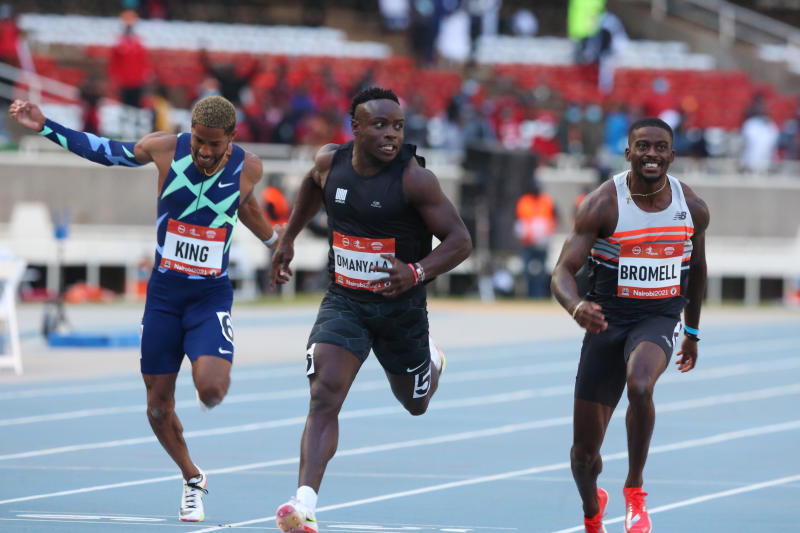 Kenya could be the first country in Africa to host the World Athletics Championships in 2025.
This is only if the bid that Athletics Kenya (AK) placed before World Athletics (WA) sails through.
The continent has not hosted the event since inception in Helsinki, Finland, in 1983.
Yesterday, Sports Cabinet Secretary Amina Mohamed confirmed the bid was tabled on Friday.
She said: "Yes, I can confirm we have submitted Kenya's bid for Championships. It's a good bid."
The bid, jointly prepared by AK and the government for the event to be hosted at Kasarani Stadium, comes on the back of successful hosting of World Athletics Under-18 and Under-20 Championships in 2017 and this year.
Kenya is up against Japan, the world's third largest economy who also successfully hosted the Olympic and Paralympic Games amid the biting Covid-19 pandemic.
Morocco, South Africa are the other African countries to show interest, but Kenya will hope to ride on her upward trend in hosting world class events such as the famed Safari Rally under the World Rally Championship calendar, golf events such as the Magical Kenya Open and Savannah Classic under the European Tour.
Amina first announced the country's bid for the 2025 world championships in Doha in September 2019 after WA said the event would be held on a rotational basis across continents.
AK President Jack Tuwei said WA confirmed to have received the bid.
"We are happy to put in the bid. It is a good bid; we have the Government guarantees and brought everybody on board. We are confident that we have presented a good bid.
"The fact that we have support from the President and the entire Government will no doubt see us take the sport to another level.
"By staging successful 2017 World Under 18 and the Under-20, we have proved to the world that we can also host a successful senior event. World Athletics President Sebastian Coe attended the two events and acknowledged our good organisation," he said.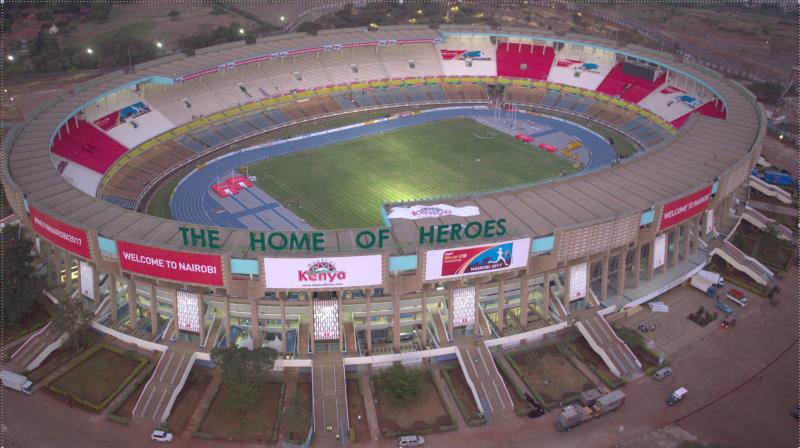 "We couldn't have managed to get the bid document without government support and we are very grateful."
Tuwei believes that Kenya's experience of hosting both the Under-20 World Athletics Championships earlier this year and the Under-18 version in 2017 sets them in good stead. "We learnt a lot of lessons out of those two events and I believe we are now ready," he insisted.
Kenya has a rich history in middle- and long-distance athletics.