New weight format gives players lease of life in crowded field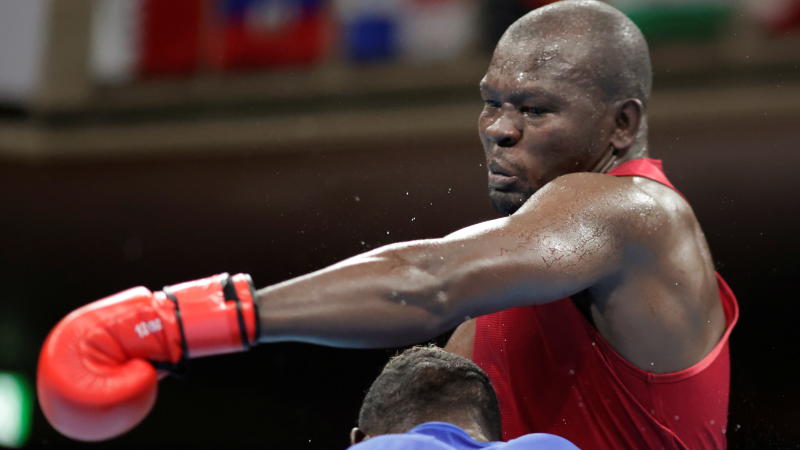 International Boxing Associations (AIBA)'s move to introduce new weight categories has earned players new lease of life in their boxing careers.
This follows introduction of three weight categories to bring to 13, the number of weight categories recoginsed by AIBA.
The new weight categories are featherweight (57kg), light middleweight (71kg) and cruiserweight (86kg).
The new weights will be applicable at the World Boxing Championships in Belgrade, Serbia from October 23 to November 6.
The new development has reduced cut-throat competition in the national boxing team selection process that had seen a rivals fight for the few slots ahead of major global championships.
And as Kenya head to Serbia championships, they will send a full team of 13 players.
In the three new weights, Martin Oduor of Kenya Police has been selected in the featherweight, teammate Boniface Mogunde (light middleweight) and Hezron Maganga of Kenya Defence Forces (cruiserweight).
Previously, Oduor used to compete in the bantamweight (54kg), Mogunde (middleweight-74-75kg) and Maganga (light heavyweight-to heavyweight 81-90kg).
Deputy head coach David Munuhe said AIBA has given federations easier time to pick their teams while at the same time limiting cut-throat rivalry that had earlier been witnessed during selection trials.