Olympics: Faith leads Chebet and Jebitok into 1,500m women semi-finals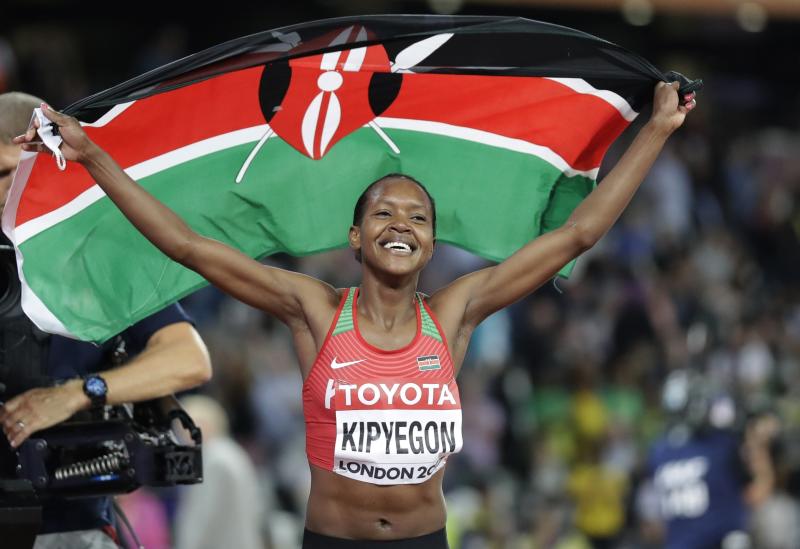 All the three Kenyan runners in the women 1,500m qualified for the semi-finals after the heats at the Olympics Stadium on Monday.
Olympic champion Faith Chepngetich led compatriots Winny Chebet and Ednah Jebitok through to the semi-finals set for Wednesday night at 7 pm (1 pm Kenyan time).
Chebet booked her place first after finishing third in the heat one won by Great Britain's Laura Muir.
The first six athletes across the line are assured of a place in the semi-finals with another six fastest losers from the three heats also sailing to the semis.
Chebet clocked 4:03.93 but was just happy to reach the semi-finals after racing in difficult conditions with the temperatures rising even up to 37 degrees in the morning session of the track and field programme at the Olympics.
"There was too much heat and I felt like I was not breathing. It is tough out there, but I am just happy that I have reached the semi-finals," Chebet said.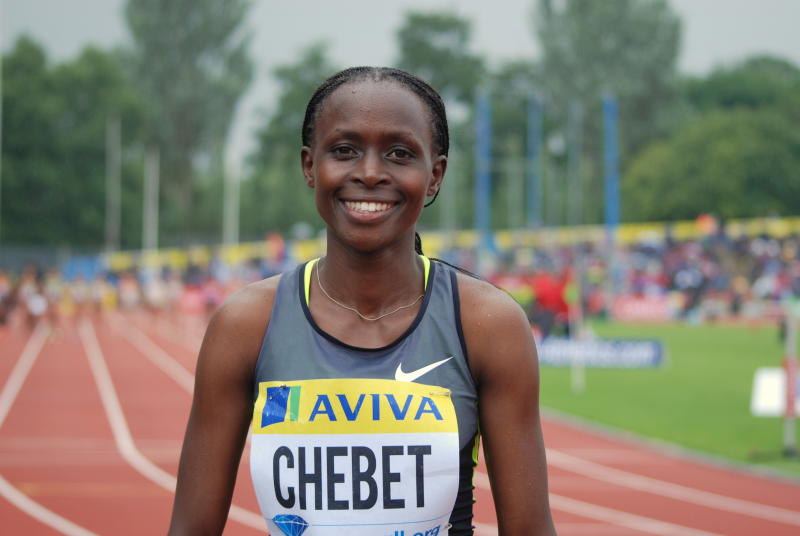 It was however not straightforward for Jebitok who raced in the second heat that had pre-race favourites Sifan Hassan of Netherlands.
Jebitok was tripped in the final lap of the race and Hassan who was behind her also fell and even had her spikes catching the Kenyan on the hand and back as he tried to hurdle over.
In the end, though it was good news for Jebitok as she was reinstated and she will be hoping that she has recovered to take part in the semis. Hassan on the other hand though had recovered from the fall and even had the energy to race after the other competitors and win the race.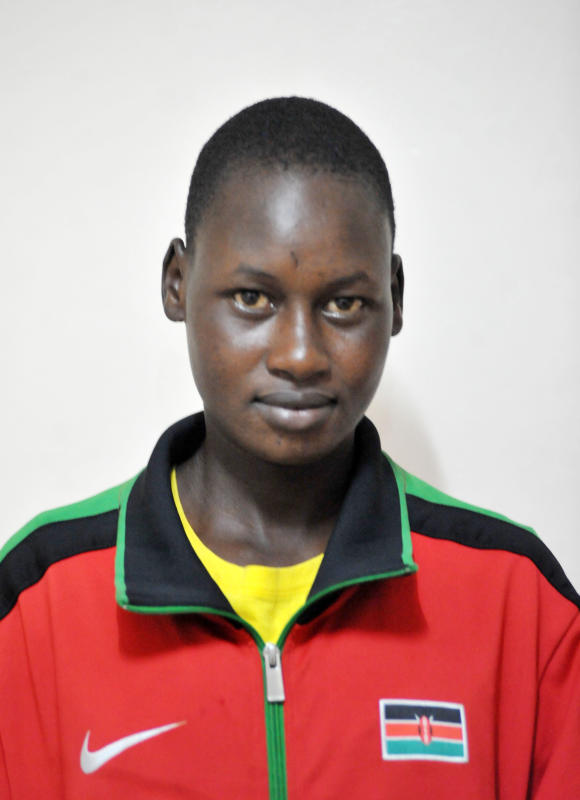 In the third heat, it was smooth sailing for the Olympic champion Chepngetich.
She controlled the race from start to finish clocking 4:01.40 with her teammate in Global camp Uganda's Winny Nanyondo joining her in the semis.
"It was a good race, despite the heat. It is a championships event though and we can't talk much now," Chepngetich said.