Roselida Asumwa set to bounce back stronger and wiser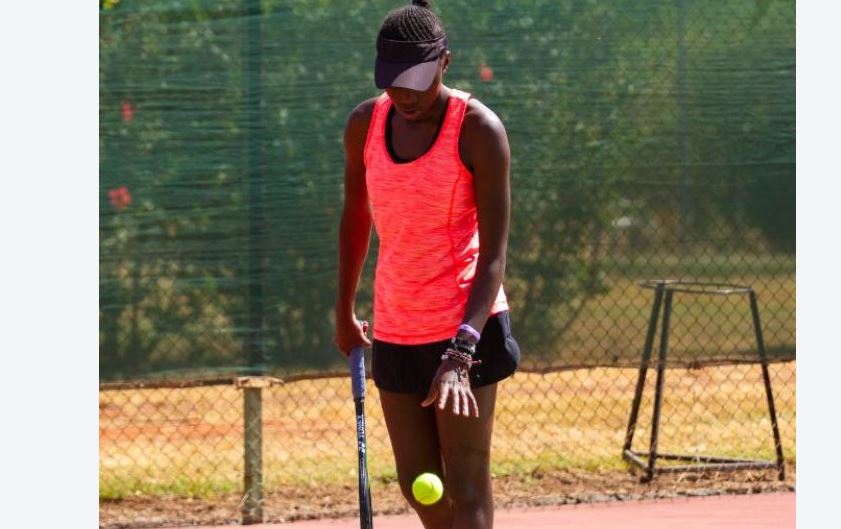 Kenya seed two Roselida Asumwa, is a dedicated young tennis player who defies every description of a committed tennis player.
She has fallen to her knees and leapt above the ground. She has lifted her head in triumph and thrust it back in anguish.
She has shed tears of ecstasy and at times, of heartbreak and she has not quit.
"The sky is the limit and my main objective is to become a professional tennis player," Asumwa said in an interview with the Standard Sports.
The twin sister to Kenya seed one Angela Okutoyi, Asumwa is already one of the top-ranked players in the country, ranked second nationally.
With a big serve and solid groundstrokes, Asumwa has the game and desire to make consistent progress.
To get the latest soccer news, text 'SPORTS' to 22840.
She won the ITF/CAT East African Junior championship under-14 girls' doubles in 2017, the 2018 Kenya Open under-14 and under 18 doubles as well as the 2020 ITF East African Junior championship doubles.
Asumwa also took part in the seniors' category of the 2018 Kenya Open where she was eliminated in round two (in singles) and reached the semifinals of the doubles, a feat she is keen to surpass this year.
The rising star is now focusing on winning the 2020 Kenya Open, which has since been postponed to a later date due to the coronavirus pandemic that has greatly affected sporting activities across the country.
"My target is to win the Kenya Open. I believe I have the experience from the last tournament and all I have to do is improve and work on the mistakes I made," she said.
In 2018, her sister Okutoyi, became the youngest player to win the Kenya Open then aged 14 after upsetting experienced and three-time champion Shufaa Changawa 6-1, 7-6 at Nairobi Club.
Kenya is set to host the women's International Tennis Federation (ITF) World Tennis Tour in October this year.
The Tour, which will be held in Kenya for the second time, will attract 20 teams.
Despite the coronavirus pandemic, Asumwa says she sticks to a special training programme to keep fit ahead of the October tournament.
"I do some workouts every morning before proceeding to school for online classes then embark on stretches and jogging," she said.
Asumwa was introduced to tennis at the age of four, while studying at Mbagathi Primary School.
She made her international debut in 2016 during the East African Zonal Championships.
For More of This and Other Sports Stories Subscribe to the Standard Epaper
LATEST STORIES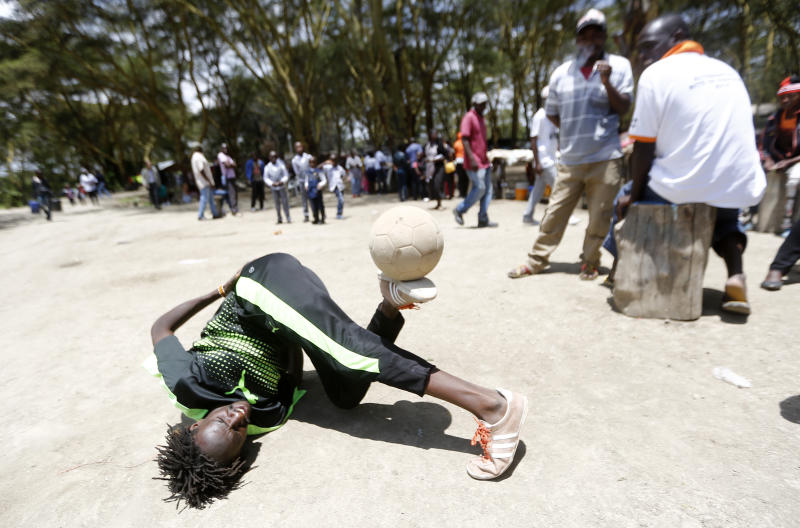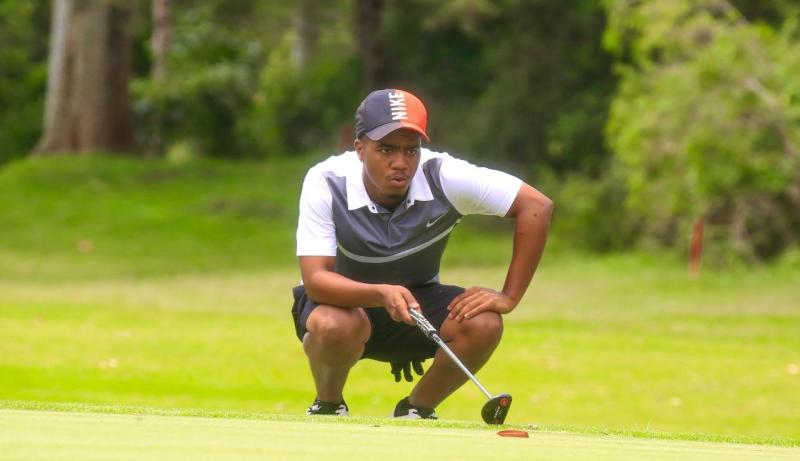 POPULAR HEADLINES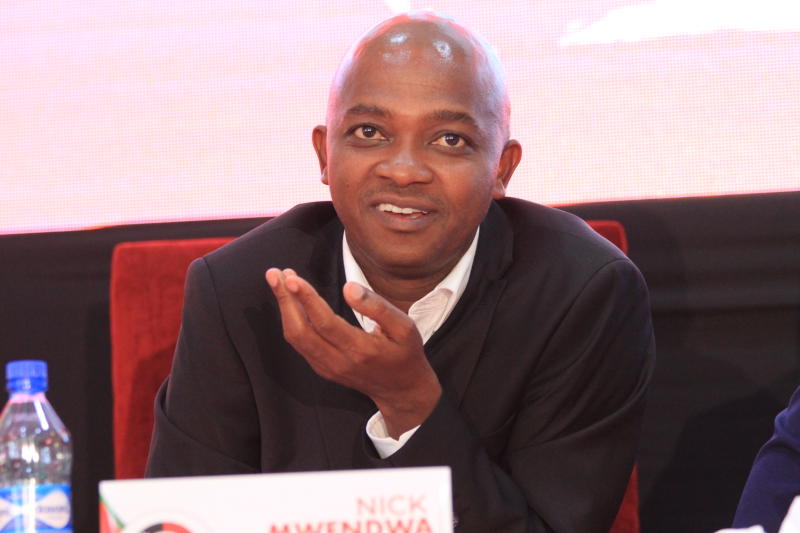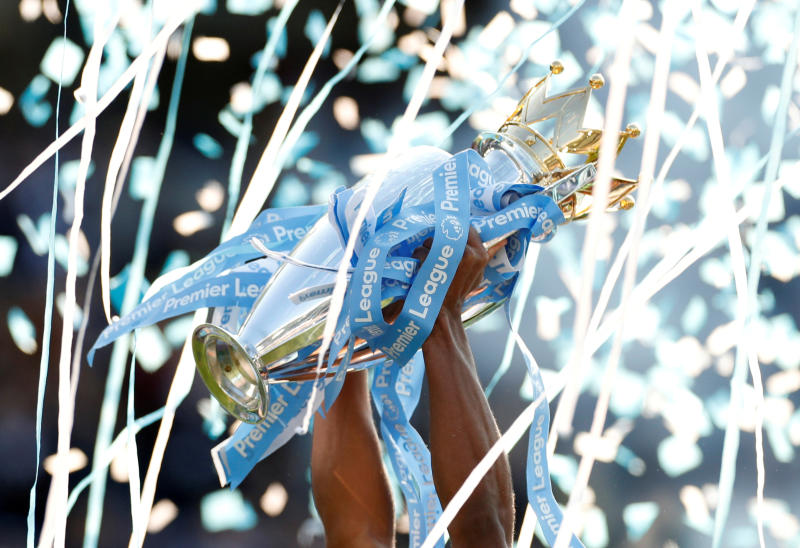 Premier League -1 years ago