Stade de Reims doctor Bernard Gonzalez dies after contracting coronavirus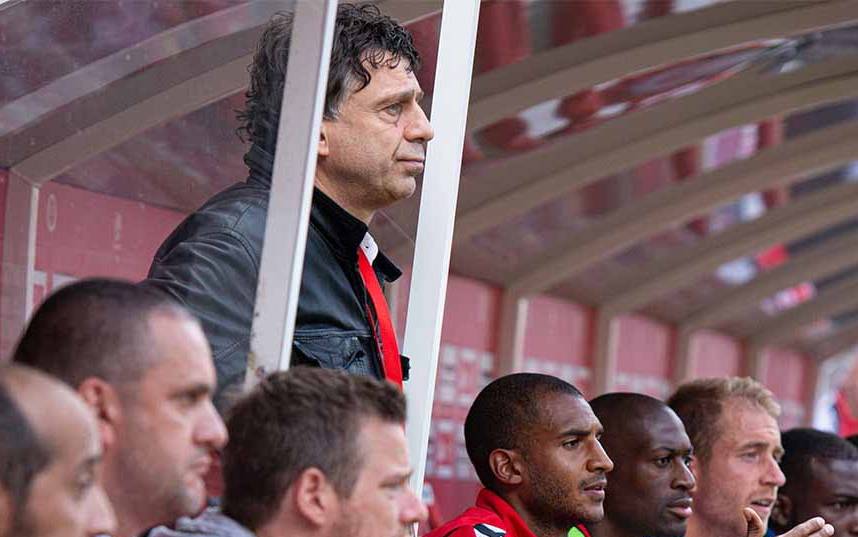 Stade de Reims' doctor Bernard Gonzalez on Sunday, April 5, died after days in isolation from contracting the coronavirus.
Médecin. Artiste. Stadiste.
Docteur Gonzalez.
???? pic.twitter.com/Wlw6Bbr7gc — Stade de Reims (@StadeDeReims) April 5, 2020
Arnaud Robinet, the city Mayor, recognised Gonzalez as a charming man who was committed to his job.
"He was the club doctor. A great professional, recognised and appreciated by all. I have a touched thought for his parents, for his wife, his family. He is a collateral victim of Covid-19 because it had been detected positive and was inside for a fortnight. I know he left a note to explain his gesture, but I ignore its content. He was a committed man," Robinet explained to Le Parisien.
The 60-year-old worked at Stade de Reims for more than 22 years.
"This pandemic affects the Stade de Reims in its heart. He was a personality of Reims and a great professional of the sport. He was with the club for more than 20 years and carried out his job with the utmost professionalism, in a passionate and even selfless manner," said Reims President Jean-Pierre Caillot.
To get the latest soccer news, text 'SPORTS' to 22840.
Clearly, Gonzalez death sent shockwaves throughout France, with the President confessing his commitment, even when the club was going through tough times.
"Gonzalez, in the harshest periods of the club, worked on a voluntary basis. He is a precise doctor in his missions and an artist by his passions. Of course, there was friction between us, friendly friction, like any club between the sportsman and the medical staff. He is my personal doctor, and today all my thoughts, those of the club, of which he will remain a strong figure, go to his wife and parents," Caillot added.
Following the shocking news, clubs across France condoled with Stade de Reims, sending their tributes and messages through social media.
For More of This and Other Sports Stories Subscribe to the Standard Epaper
LATEST STORIES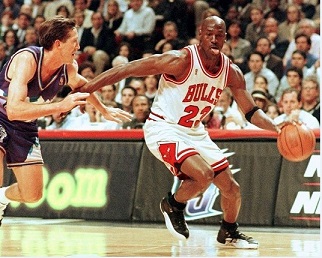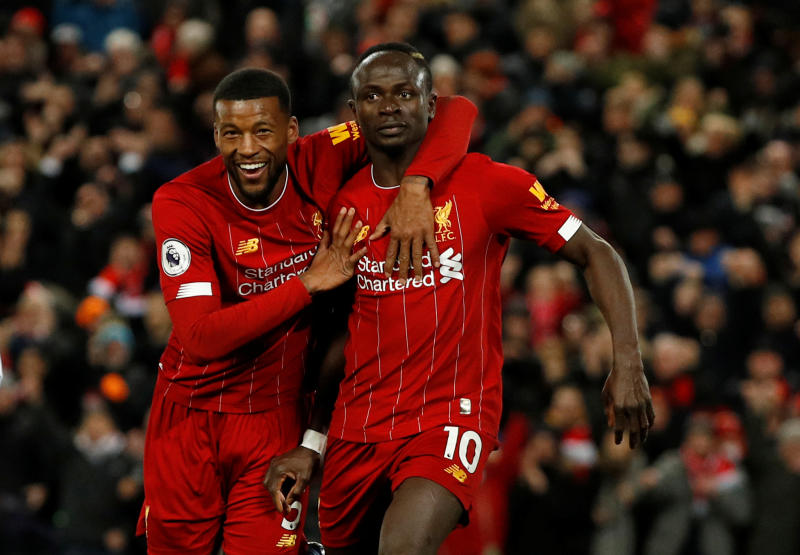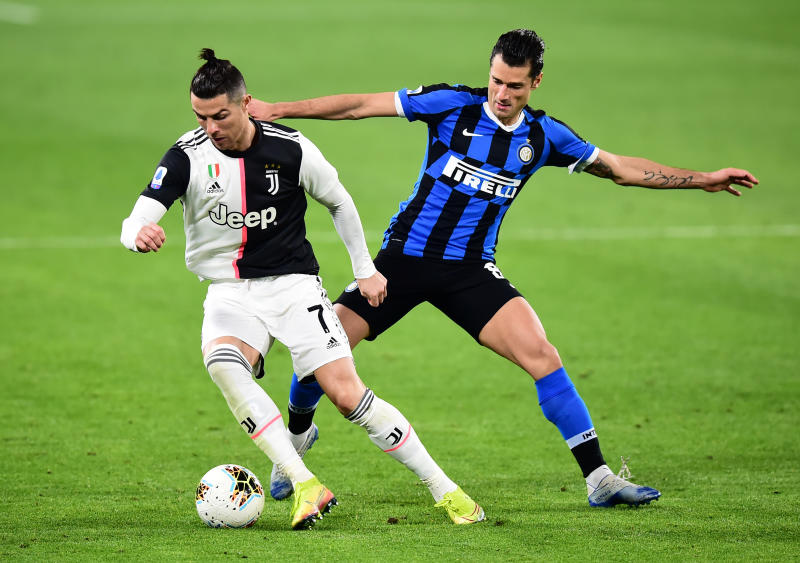 POPULAR HEADLINES