Barsoton and Jemeli win tough Kabarak University half marathon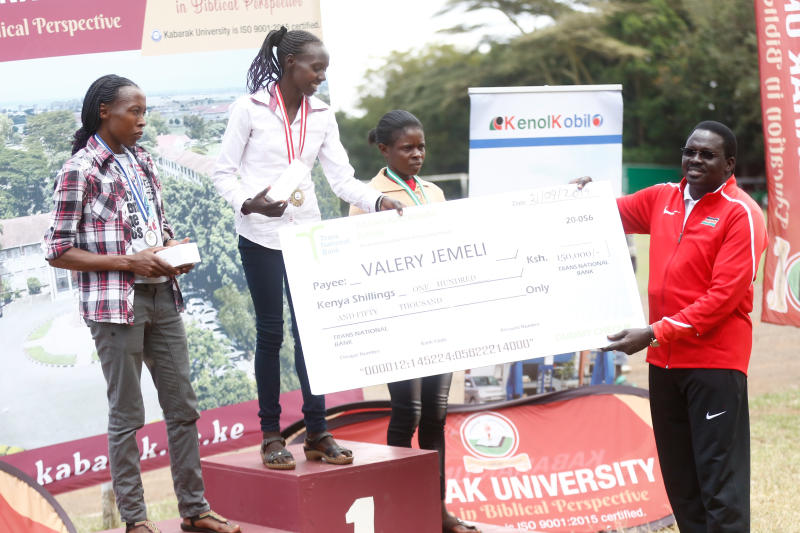 Japan-based Leonard Barsoton and Vallery Jemeli of Iten yesterday won the third edition of Kabarak University Half Marathon, which started in Mogotio and ended at the institution.
Barsoton clocked a slow time of 1hour 5min 26 seconds to win the men's 21km while Jemeli snatched the women's title in 1:15. 10 in a tough conteste ran on tarmac under warm weather conditions.
Jemeli, the Ottawa 10km bronze medalist, failed to improved on her course record of 1:13.21 registered last season but successfully defended the title.
However, the two top runners of the main races will have to wait for two weeks to be given a clean bill of health by Anti Doping Agency of Kenya(ADAK) before they receive their prize money of Sh150,000 each according to Kabarak University Vice Chancellor Professor Henry Kiplangat.
Coming second in the women's 21km was Lydiah Njeri who timed 1:17. 4 ahead of Lydiah Simiyu in 1:18.1.
Jemeli shifts her energies to the Frankfurt Half Marathon in Germany on October 31.
To get the latest soccer news, text 'SPORTS' to 22840.
"I will now shift my focus to the German road race in what I expect to be very competitive," Jemeli said yesterday.
After recovering from an archilles' injury, Barsoton completed the first 15km in a pack of athletes before he slowly and steadily started to engage a faster gear and started sprinting at the 19km mark and never looked back until he reached the tape.
Ezra Sang finished second in the men's 21km when he clocked 1:05.41 ahead of Phens Kipleting' 1:05.45 and Isaac Kipkemoi 1:05.49.
"It has been tough, but was equally ready for the duel. I am happy after emerging victorious in a race, which of course tested my body and fitness," Barsoton told Standard Sports.
Barsoton's winning time was rather slower than Abraham Kiptum's course record of 1:3.02 set last year although he (Kiptum) did not defend the title yesterday.
His next focus is the Valencia Half Marathon in Italy on October 27 before he embarks on Tokyo Marathon in Japan on March 7 next year.
In the men's 10km, Kibiwott Kandie won in 30.58secs ahead of Mateko Daniel 31.03.23 and Franklin Ngolel in 31.10.70.
Deborah Salim won the women's 10km in 36min 20secs followed by Stellah Chepkosgei 36 min 30secs and Lilian Cheboi.
For More of This and Other Sports Stories Subscribe to the Standard Epaper
LATEST STORIES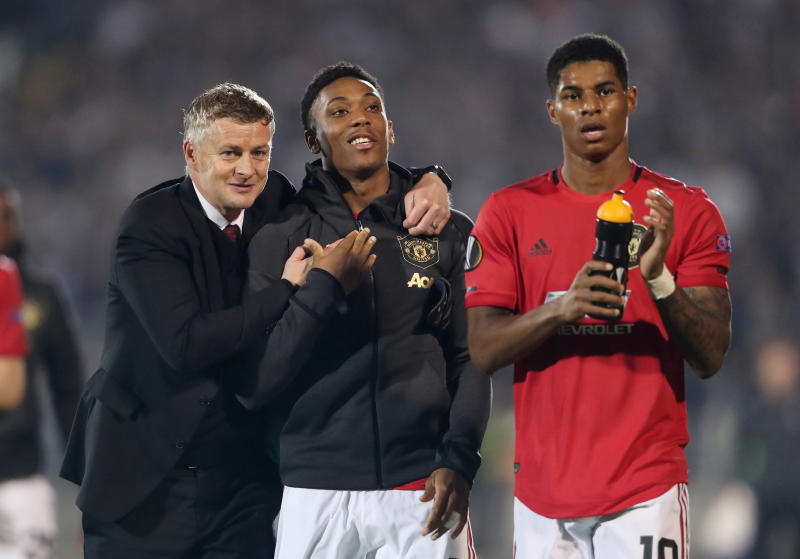 Gossip & Rumours 2 hours ago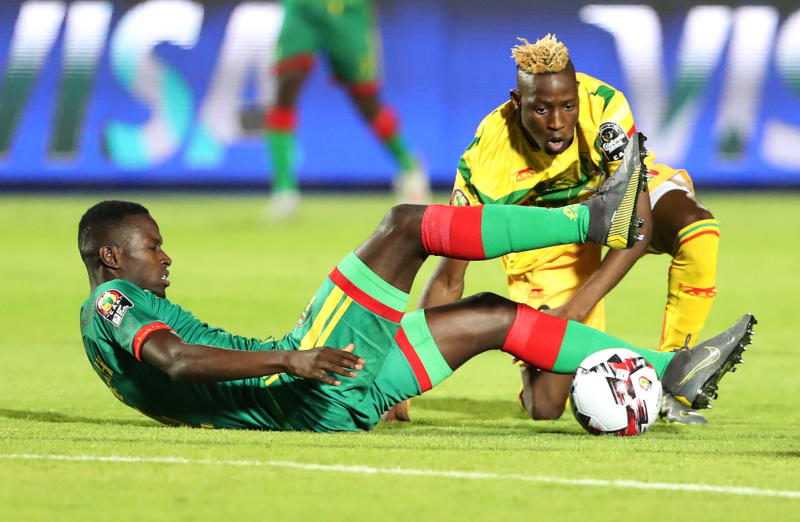 Premier League 2 hours ago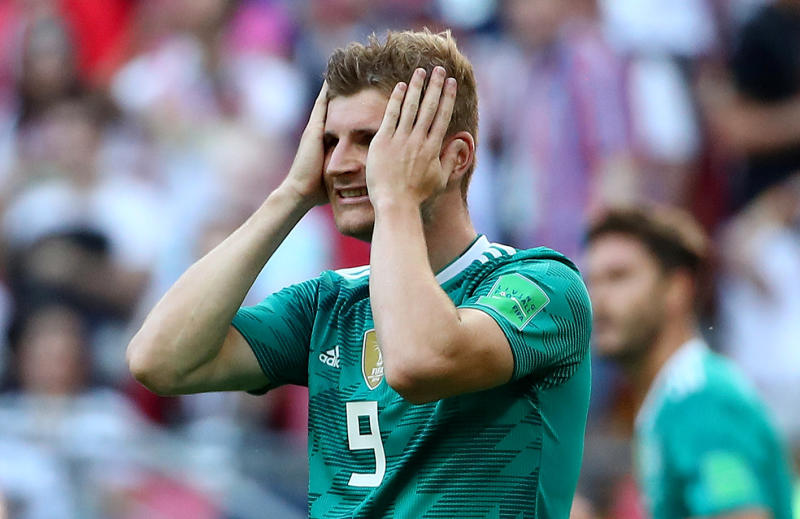 Gossip & Rumours 3 hours ago
POPULAR HEADLINES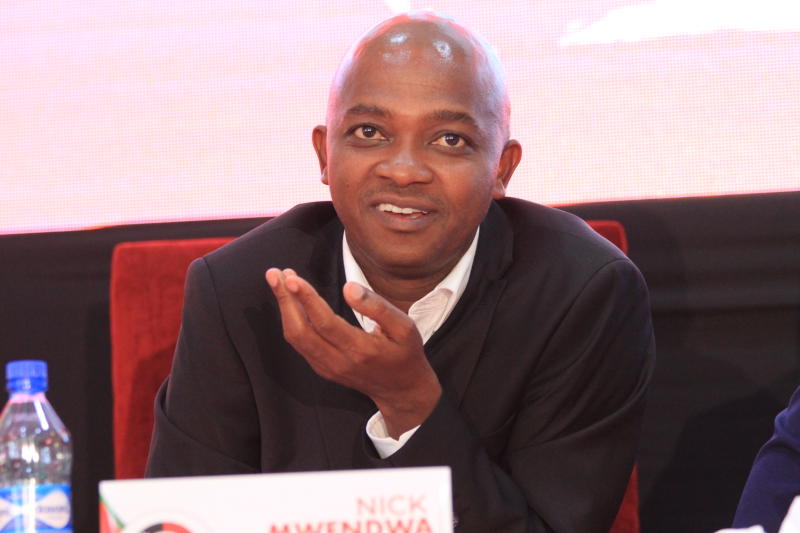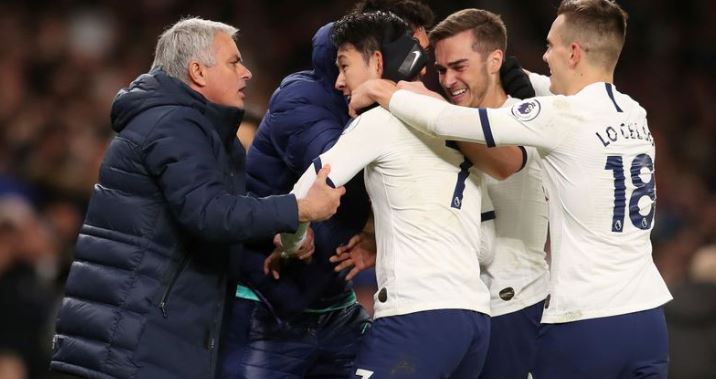 Premier League 12 hours ago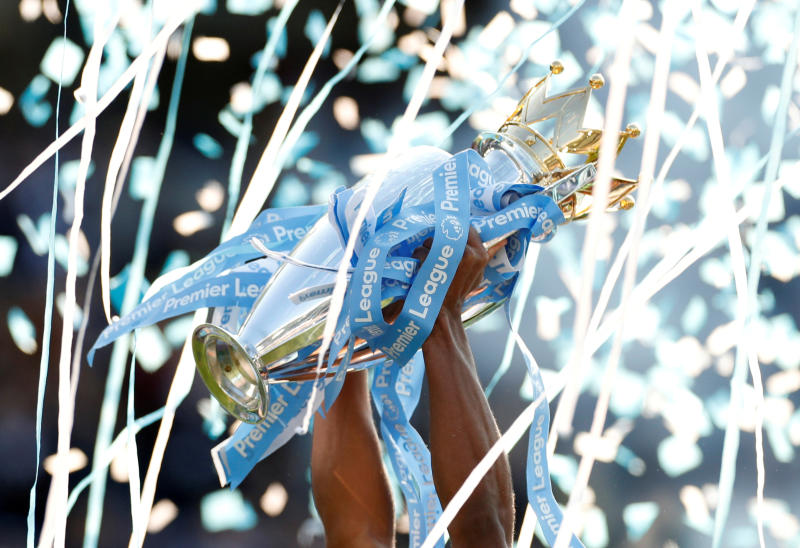 Premier League 33 minutes ago