I don't know when I'll reach the treetop, Eliud Kipchoge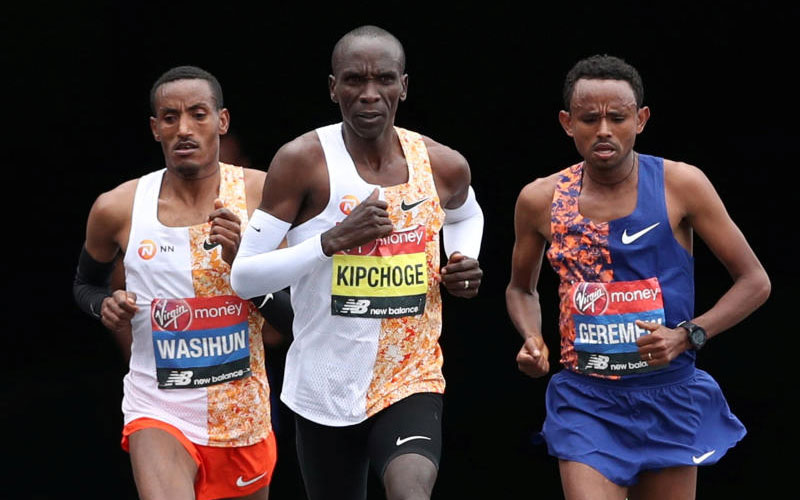 Superlatives have run out. There are no words left fit enough to describe the greatness of Eliud Kipchoge who on Sunday, gave his nation another big present gift wrapped as his record fourth London Marathon crown.
At the end of a rip-roaring 2018 where he was crowned the IAAF World Male Athlete, AIMS Male Athlete and UN Person of the year after winning London and Berlin marathons in astonishing times, the question was, how would Kipchoge motivate himself for another big race?
On Sunday, precisely in two hours, two minutes and 37 seconds, everyone got an answer. This is a man simply operating his trade from another planet where he is in a competition of one.
Kipchoge in his true fashion gave yet another gem of wisdom to fit the occasion that had an entire nation and sports lovers across the world bowing down to the king.
"I come from Africa, and in Africa, we don't chase two rabbits at once. My rabbit was actually London Marathon," the Olympic marathon titleholder offered while expressing his gratitude to the people of London for their big support.
With Kenya's cherished and proud distance running tradition under scrutiny and doubt more than ever before due to the doping scourge, Kipchoge is not only a marathoner of unmatched excellence but also now, the emblem of a sport that has placed his country on the global map.
Get the latest sports news updates. Subscribe to our SMS sports service by texting 'SPORTS' to 22840.
As days turned into hours then minutes to the starting gun, Kipchoge was cast as the antagonist in his battle with the darling of Britain's distance running, multiple Olympics and world track champion, Mo Farah.
It was marketed as a race where the knighted homeboy would once again take on and floor the might of East Africans with Kipchoge coming in as the prized scalp.
Win and Sir Mo would have been deified in Britain, his triumph most likely portrayed as a kick in the teeth to 'those cheats'.
Never mind that Farah himself has lingering questions on his integrity having been coached by American Alberto Salazar and fellow Somali born Jama Aden who have been accused of doping their athletes.
In fact, Jama was arrested in June 2016 for having EPO at his hotel in Sabadell, Spain and even on Sunday, Farah's coach attacked the media for linking him with the disgraced coach despite strong evidence the British star trained with him for years.
With the heart of the nation on his sleeve, Kipchoge came up with another performance that before his era would have been considered superhuman.
"After Eliud Kipchoge won his 10th straight major marathon this morning in London, I decided the maestro deserved to have his greatness put in historical perspective. I really hope people appreciate just how much better he is than any other marathoner in history.
"No matter how you look at it, Kipchoge is the GOAT (greatest of all time) in the marathon," Robert Johnson, the editor and joint owner of respected American athletics website, LetsRun.com wrote.
That was just one of the thousands of tributes that poured in for a man who more than any other active runner, is Mr Kenya Athletics.
"Congratulations to Eliud and the better man won today. He is a very special athlete and he is humble.
"If Eliud can run those sort of times, it just gives us another level of possibility. It's a different mindset chasing someone and it takes the pressure off me," Farah who was beaten to fifth graciously conceded.
Ethiopia's Mosinet Geremew, the latest from his country after Shura Kitata and Guya Adola to challenge the master was a much-deserved second in 2:02:55, the third-best time in history and a time that would have been a world record until last September when Kipchoge ran 2:01:39 in Berlin.
It was the first time in history the top two in a marathon went under 2:03 as Kipchoge shattered his own London course record by 28 seconds as he keeps on competing against himself to stretch the barriers of his sport.
So, what makes Kipchoge tick?
There are many factors ranging from his undoubted talent, unshakable spirit, philosophical outlook to life, the urge to drive self to master whatever he ventures in and a genuine love for the sport as those who have spoken or interviewed him can witness.
However, his incredible ability to block out all the noise that follows each and every accomplished victory to focus on the next race soon after breaking the tape in the last serves to elevate him to a different level.
Following his epic Berlin classic, Kipchoge offered this anecdote that perhaps better explains the outlook that has served to make him a global sporting symbol.
"I believe when you achieve something, it is like climbing one of the branches of a tree," he remarks while staring at a nearby tree.
"Let me say I was here before Berlin, that branch was a world record," he narrates more, pointing at a branch.
"I have (now) stepped at a world record. The world record is there and has passed. People are now looking forward to Berlin and London next year. So, what has passed is gone, you aim for the next branch.
"What you have or achieved should not control your thoughts. What is the use saying I'm a record holder; I have done this or that? That is nonsense!
"I will climb every branch and I don't know when I'll reach the treetop. You own a phone; no one can take it away from you. I own a world record, no one can take it away from me."
Kenya says, thank you Eliud Kipchoge.
Some Famous Elite Men's Marathon win streaks
Eliud Kipchoge – 10
Abebe Bikila – 6 (from his marathon debut in 1960, ending with his 5th at Boston 1963)
Frank Shorter – 6
Bill Rodgers – 6
Derek Clayton – 5 (from his marathon debut in 1965, ending with his 7th at Mexico City OG)
Haile Gebrselassie – 5
Toshihiko Seko – 5 (from his Fukuoka win in 1979, ending with his 14th at 1984 OG)
Jim Peters – 4
Rob de Castella – 4 (from his Fukuoka win in 1981, ending with his 5th a 1984 OG)
Kipchoge has been ranked number one in the marathon by Track and Field News for five straight years excluding 2019, a record.
For More of This and Other Sports Stories Subscribe to the Standard Epaper
LATEST STORIES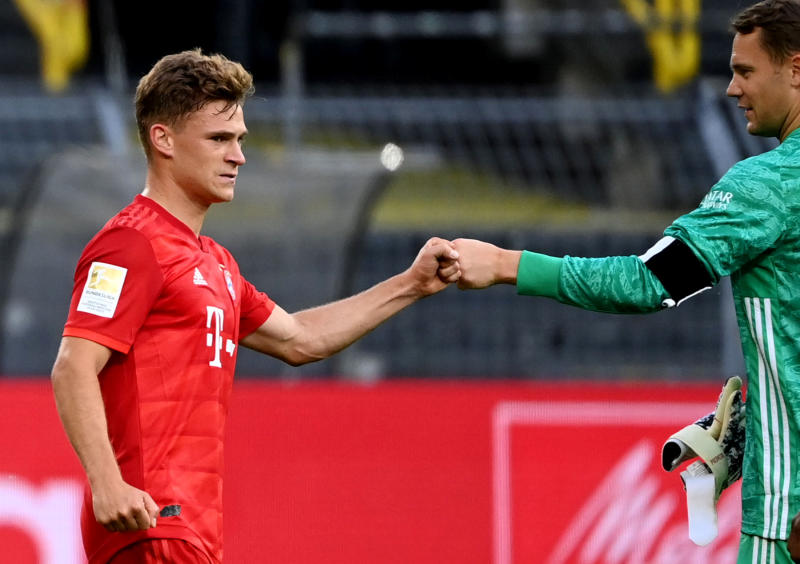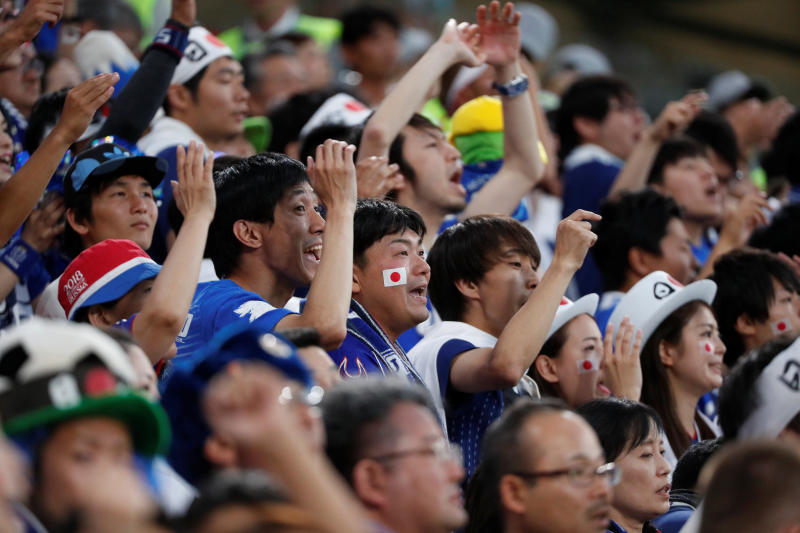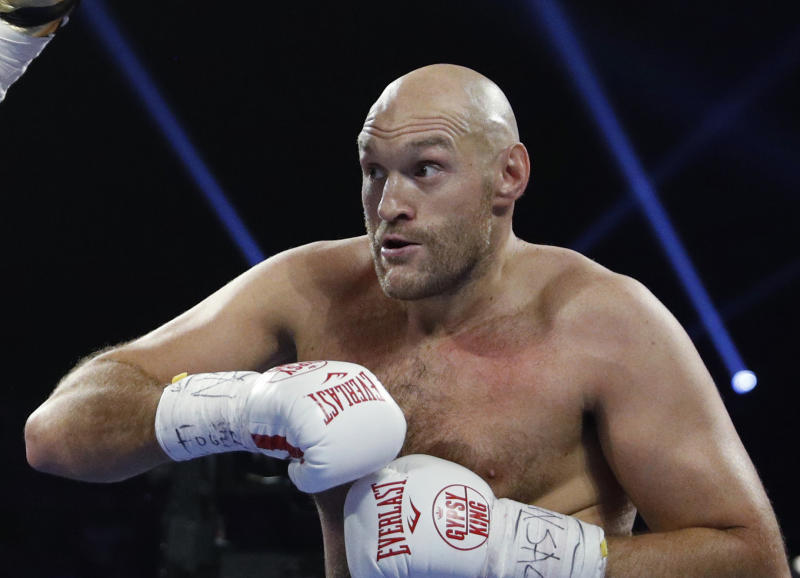 POPULAR HEADLINES