Luis Suarez's youngest child Lautaro mimics Giorgio Chiellini incident by hilariously biting striker's shoulder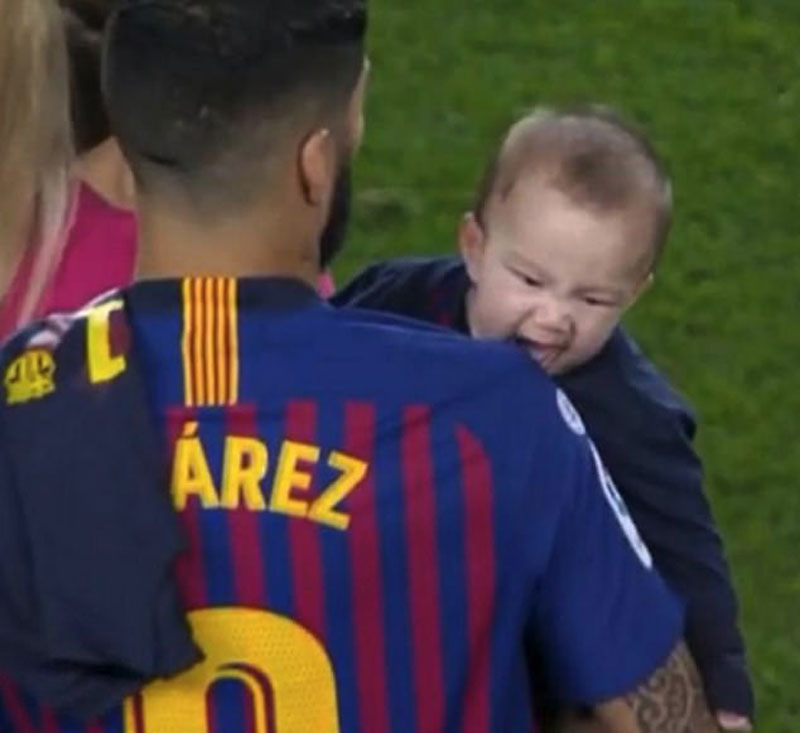 It's customary for kids to look upon their parents as role models as they grow up, aspiring to be like them professionally when they age up.
But for Luis Suarez's youngest child Lautaro Suarez, perhaps he has picked one of the worst habits of his father after he was noticed biting his father's shoulder after Barcelona beat Levante 1-0 on Saturday.
The Catalan stars were celebrating at the Camp Nou after the win which aided them to seal their 26th La Liga title.
As the Uruguayan striker was carrying Lautaro around the pitch, the six-month-old baby was spotted biting Suarez's shoulder.
The action sparked reactions among fans as the incident arose memories of ugly encounters by Suarez who has been involved in biting incidents earlier.
The Uruguayan striker was suspended for seven games in 2010 biting PSV Eindhoven's Otman Bakkal on the shoulder when he was playing for Ajax.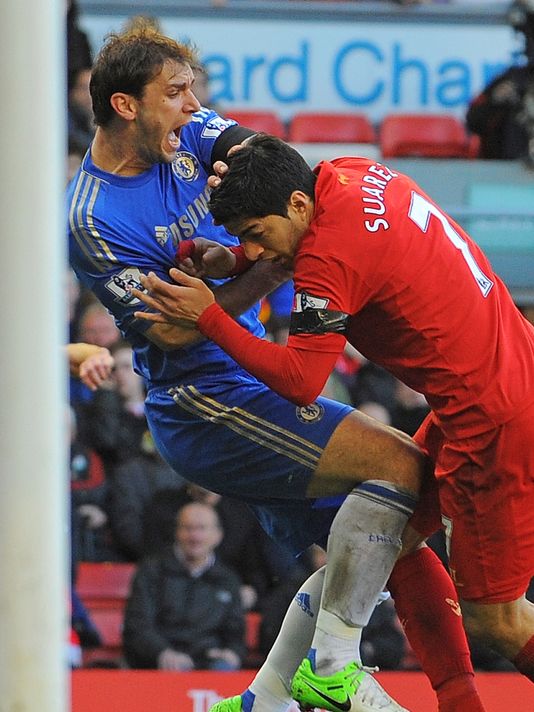 Suarez joined Liverpool in January 2011 and it didn't take him long to be slapped with a 10-match ban after biting Chelsea defender Branislav Ivanovic on the arm in Liverpool's 2-2 draw against Chelsea at Anfield on Sunday, April 21, 2013.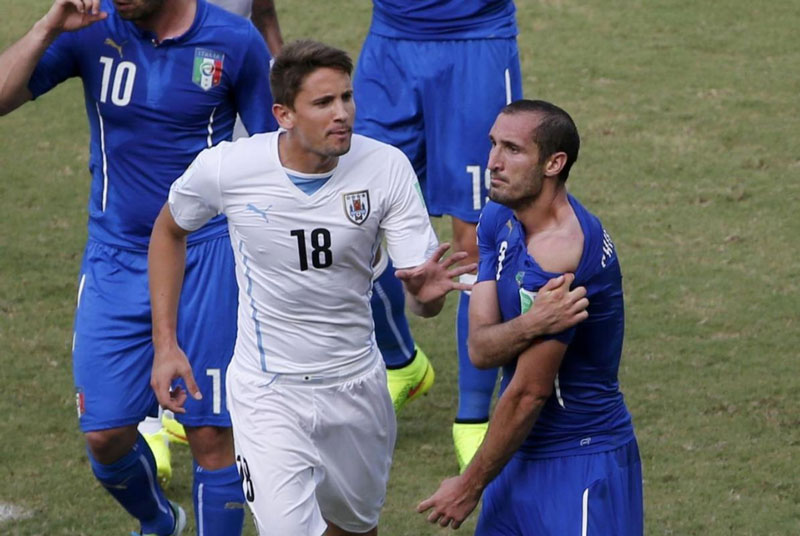 The 32-year-old Catalan star then sparked more reactions in the 2014 FIFA World Cup in Rio de Janeiro while playing for Uruguay after he was spotted on camera biting Italy defender Giorgio Chiellini on the shoulder.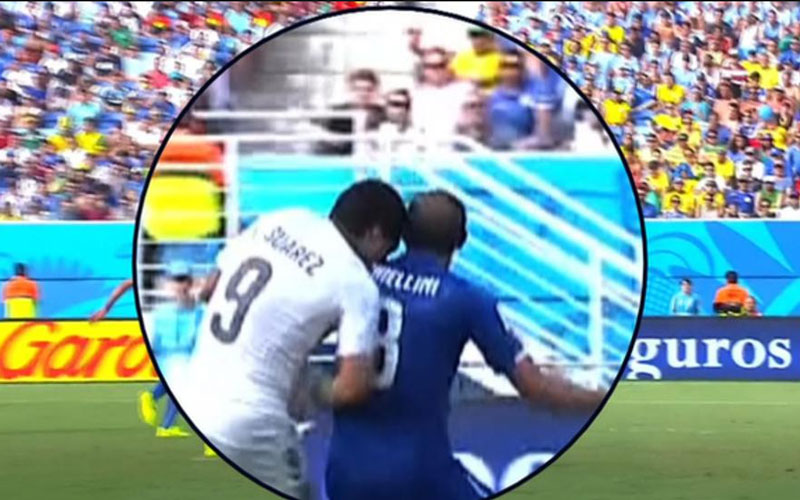 This was one of the stunning moments in the 2014 FIFA World Cup as it became a worldwide talking point and now his son has mimicked the incident.
For More of This and Other Sports Stories Subscribe to the Standard Epaper
LATEST STORIES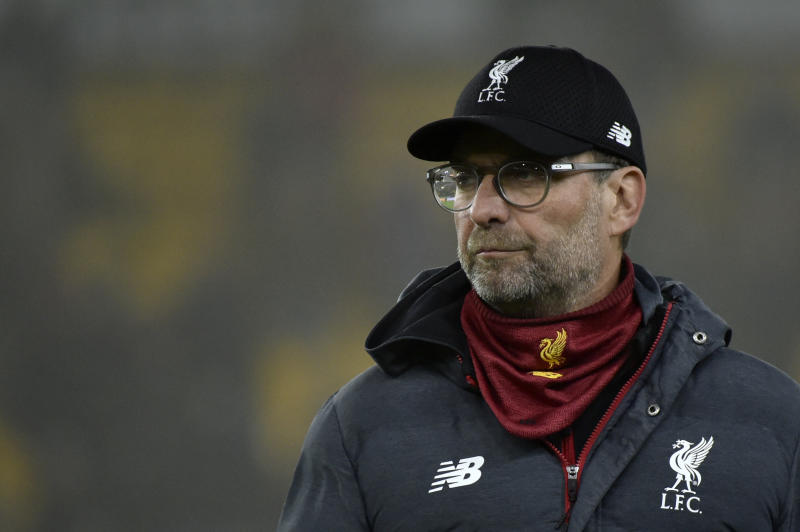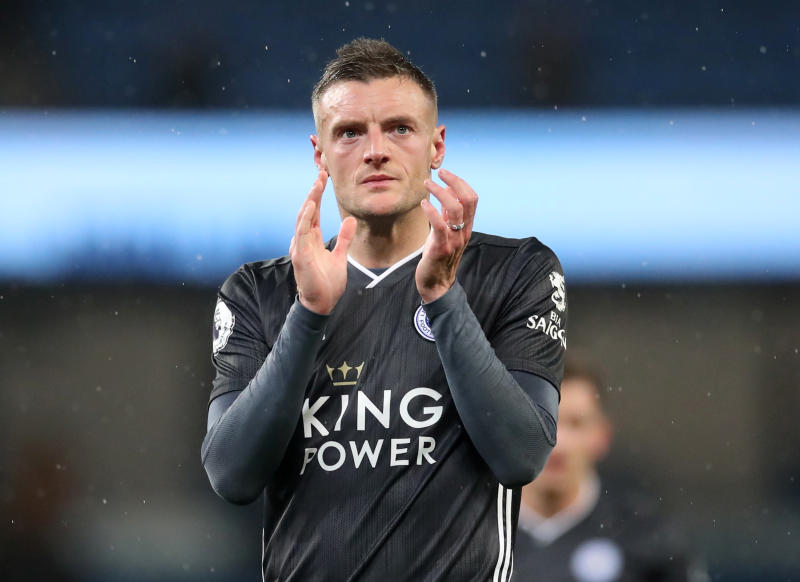 Premier League 2 hours ago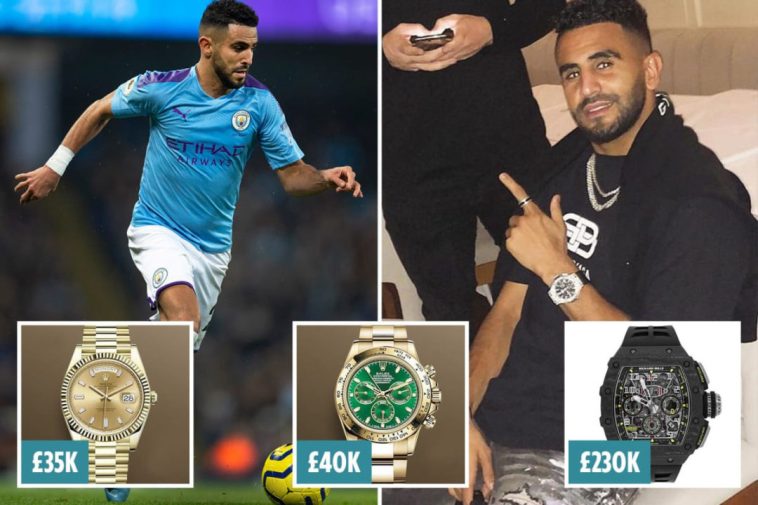 POPULAR HEADLINES