Al Shaabab shuts sporting activities by issuing stadia ban in Mogadishu but Somali government remains uncowed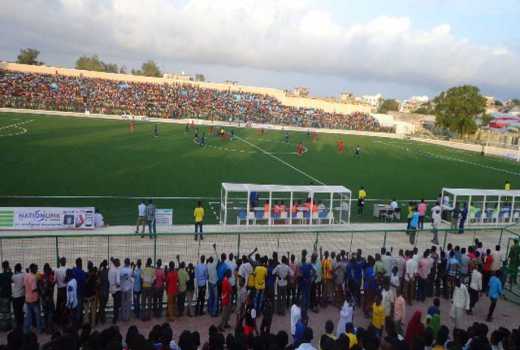 Somalia-based militant group Al Shaabab has reportedly issued stadia ban in certain districts in Somali Capital Mogadishu, reveals a local radio station Daslan.
According to the local radio station, the group ordered the closure of privately owned stadia on March 6, and has so far instructed the managers to suspend all the sporting activities in those places.
It is reported that around twenty playgrounds have been affected. The story published by Radio Daslan reads in part:
"More than twenty playgrounds in Karaan, Yaqshid and Heliwaa districts are reported to have complied with the order."
It is an order said to have been implemented after the stadium managers held a meeting with the top leaders of Al Shaabab group in Tora Torow in a region known as Lower Shabelle. This comes after the same group is said to have banned the use of street lights in parts of Mogadishu.
However, in a quick rejoinder, the Somali government has issued a response seeking to alleviate the fears that may have been inflicted by the outlawed group.
To get the latest soccer news, text 'SPORTS' to 22840.
While addressing the youth in Mogadishu, Somalia Deputy Prime Minister Mahad Mohamed Guled gave an assurance that the government is committed to giving security and ensuring that young people access sporting activities.
"We will work on encouraging sports for the youth and it's the biggest part to be implemented. That is the way our president will lead us. That is the way the government will work," said Guled, as Radio Daslan reports.
"If you don't have security, you will not have a life. You will not get where to worship. So while we give priority to the security. We will encourage the youth and the sports," he added.
Al Shaabab is a militant terrorist group that is based in Somalia and has been carrying out its activities in Somali capital Mogadishu, as well as staging attacks in Kenya and other East African countries. Like Nigeria's militant group Boko Haram, they are averse to practices which they perceive to be steered by Western values.
For More of This and Other Sports Stories Subscribe to the Standard Epaper
LATEST STORIES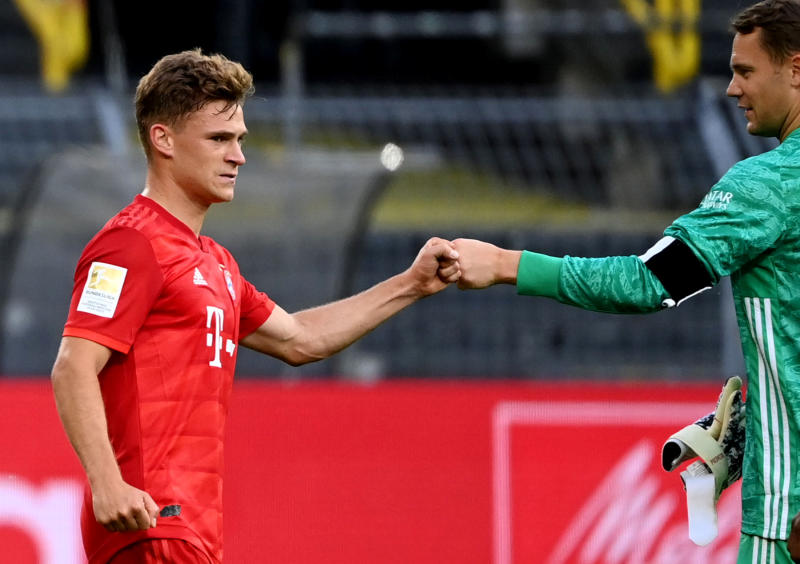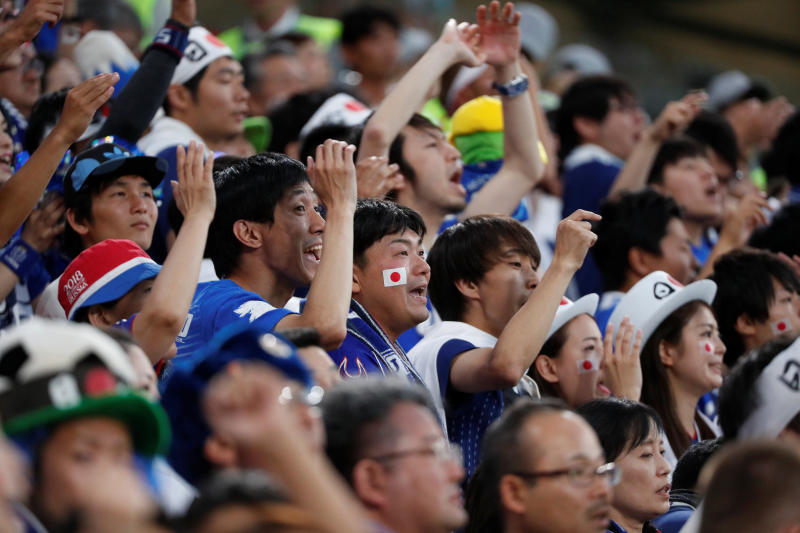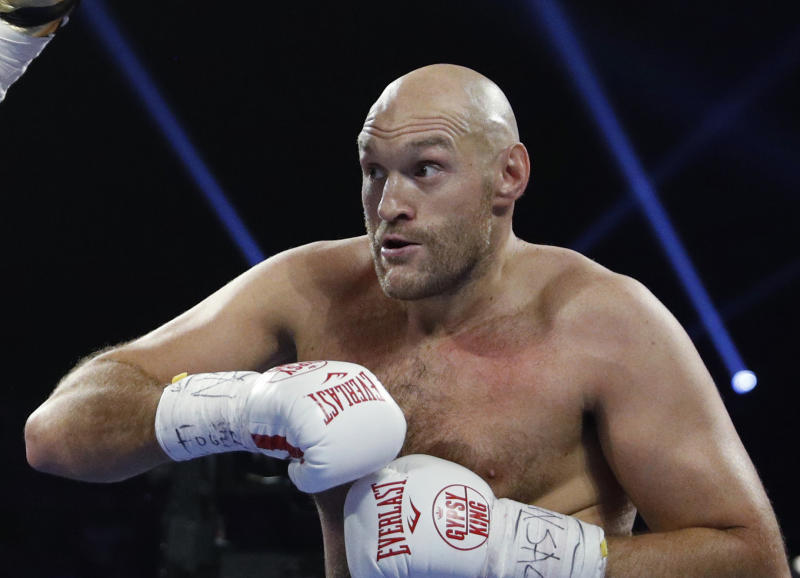 POPULAR HEADLINES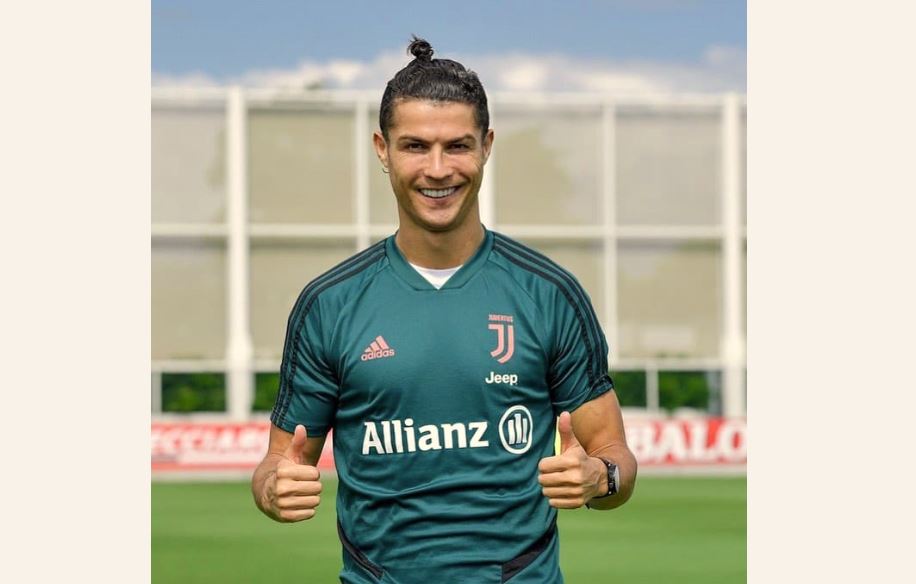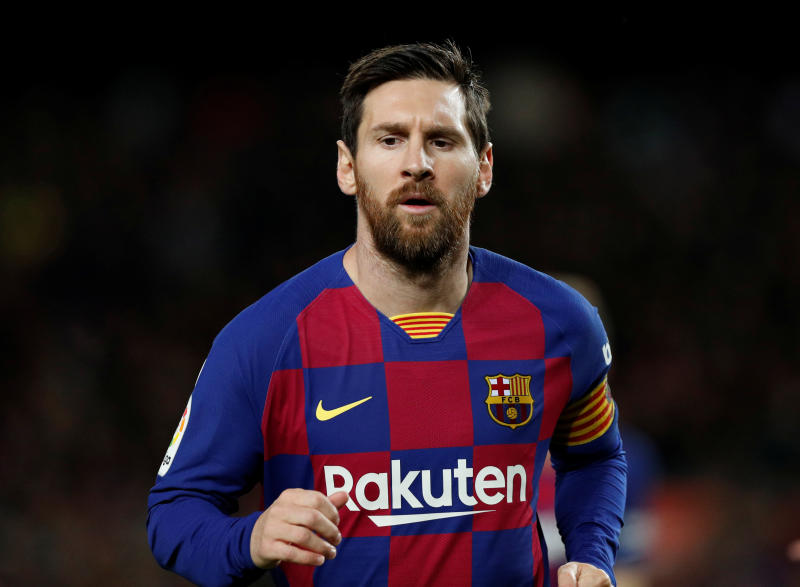 Gossip & Rumours 23 hours ago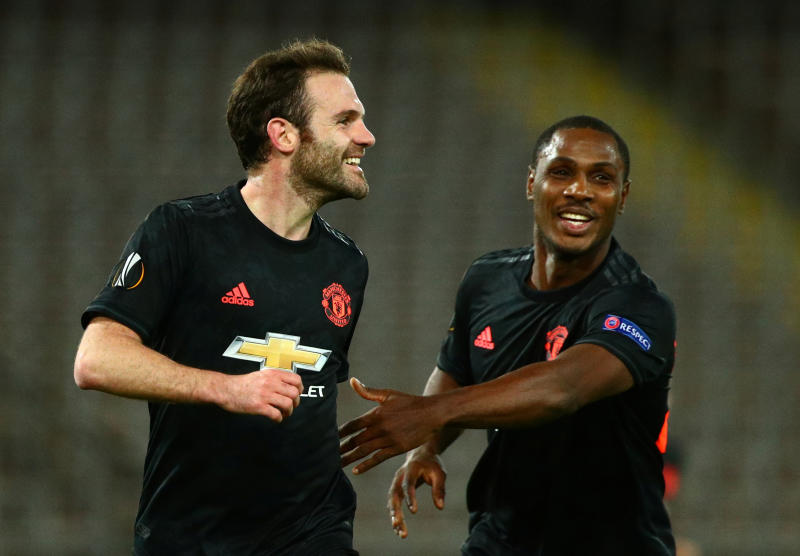 Gossip & Rumours 1 day ago