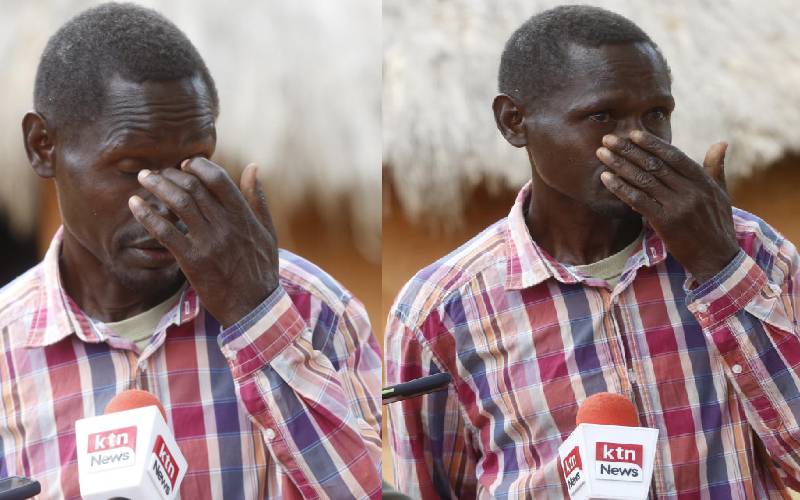 Like any other journey that starts on a high note, ours was no less as bouts of laughter interrupted banter. The journey to Mochongoi would be long, so talking we did.
A few months ago, the region hit the headlines after bandits killed and maimed many. Our mission was to check if normalcy returned.
From Nakuru town, we made stopovers at Nyahururu and later at Kabel and Mochongoi trading centres, where we talked to residents to at least get a brief on the security situation in areas we were visiting.
All this time, our contact person had not shown up. He could not be reached on his phone although we had talked with him before leaving Nakuru on Tuesday morning. He had chickened out. We were alone.
After two hours, we decided to proceed with our journey and inform officers at Mochongoi Police Station about our mission.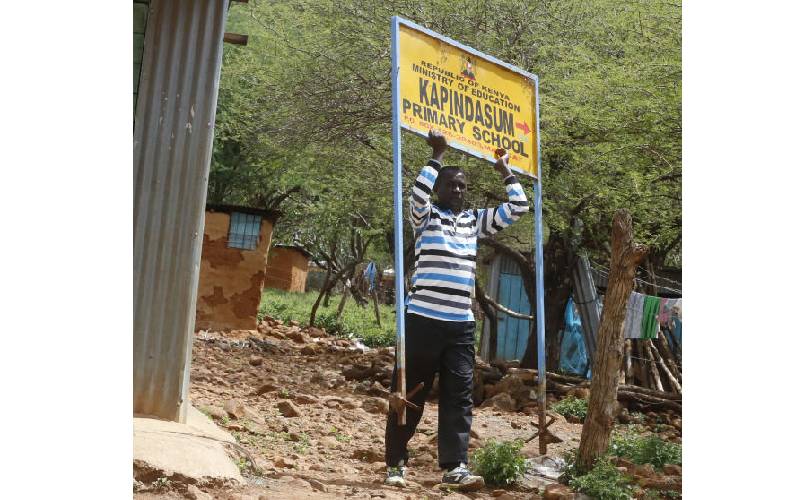 We drove through the Mochongoi-Marigat road through Sinoni and Kasiela centres. Sinoni and Kasiela are approximately six kilometres apart.
The road meanders down a hill, giving a clear view of the beautiful Korkoron hills. Top on the hills, locals claim, is the home to daring bandits terrorising them. It was obviously the vantage point to monitor movements.
Soothing music came in handy until Sinoni trading centre where the hair-raising silence made us lower volume.
The look of the deserted place was a tell-it-all tale. We could spot only two men with whom we started to create rapport.
One of them instantly recognised us --- we were already common faces here.
Ibrahim Karanja, Kipsang Joseph, Peter Kimani and I alighted from the car as driver Alexander Ruto remained. Doors remained open … just in case.
The silence grew louder as we advanced to Kasiela, approximately five kilometres from Sinoni. You could hear your friend's heartbeat... and the stare of invisible eyes from the thickets.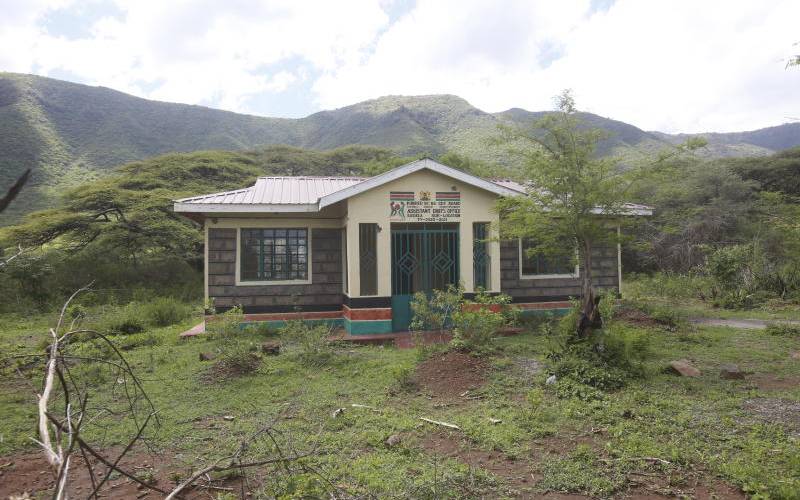 The sight of armed police reservists in a deserted environment at least gave us some hope.
Musa Cheptoo, a local, joined us as we approached Kasiela. His presence, however, had us uncomfortable as he narrated his encounter with armed bandits last month.
His vandalised home a few metres from the road told it all.
Cheptoo told us that Sinoni, Kapindasum, Arabal and Kasiela villages were deserted, warning against venturing into any of the abandoned houses.
A health centre, some 200 metres from the road, he said, could not be accessed.
We obeyed and followed in his footsteps. He took us to a nearby farm next to a Rapid Response Unit (RDU) police camp.
Locals tended to their crops and animals under the watch of National Police Reservists. They told us the air was not clear and they could "smell' the presence of bandits.
Cheptoo warned that we should not go beyond the RDU camp.
"If you decide to go beyond this place, I will personally go back," he cautioned.
The locals point towards nearby hills and say no one is allowed to venture a kilometre away from where they were.
We approached officers at the camp to ask how safe the place was and whether we could move some two kilometres away from the police station.
The place was unsafe but they were willing to escort us. The problem was that their driver had driven one of their own to the hospital.
As we discussed the next move, a motorcycle with two pillion passengers approached just as we were about to decide to retreat.
Elijah Kiptoo, the headteacher at Kapindasum school, alighted from the motorcycle. Kiptoo was to be our contact person but we had been unable to reach him for close to four hours.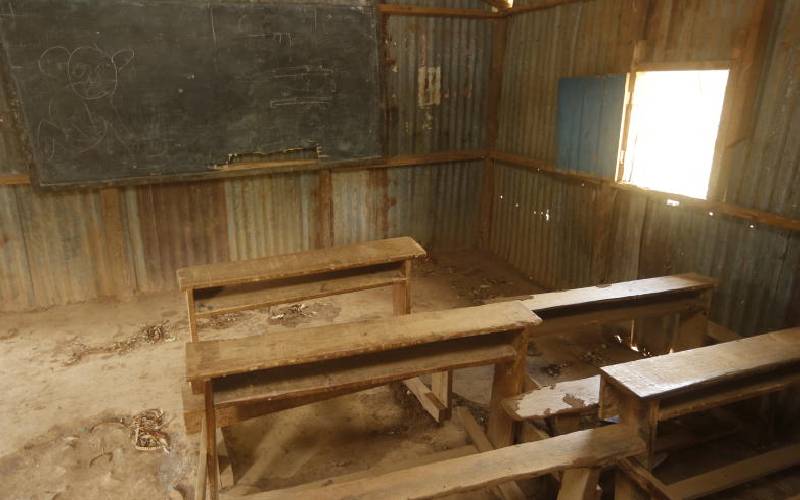 Network coverage is a problem here but locals know specific spots from where to make calls.
Kiptoo encourages us to proceed with the journey. Ibrahim was reluctant. He explained the hair at the back of his neck had 'sprung up'.
The birds seem to have noticed our fright and chirped a few decibels higher than normal. To Kiptoo, the chirping indicated the area was peaceful.
Though we finally agreed to proceed with the journey, silence marked most part.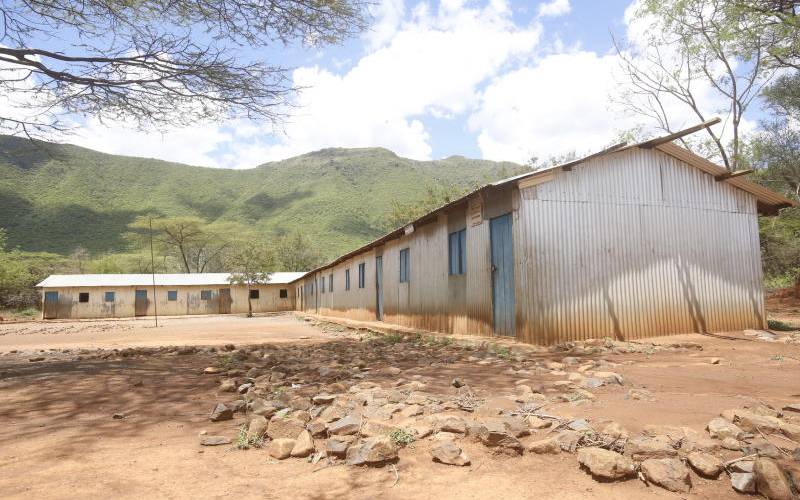 Kiptoo, however, would break the silence, at Riverside centre, just by the road on our way to Chemongion he told us six people had been killed there.
We drove through the centre and crossed a river when he again said we were safe.
True to his word we met locals. The rapid heart rate and sweating dropped. Banter resumed as did the music.
We, too, sang along.