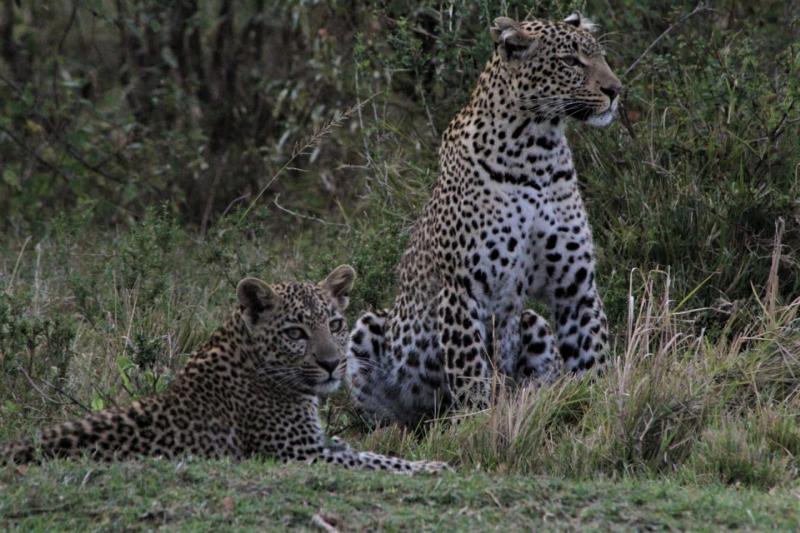 A man died while five others were injured following an attack by a leopard in Baringo North.
Amdany Cherop, 58, sustained injuries to the head and hand.
His wife Janet Chelagat said her husband was attacked while trying to keep the wild animal off his cows.
"He succumbed to injuries at the Baringo County Hospital," she said.
The incident occurred two days after two leopards injured five people in Cheplambus.
One leopard was killed by locals.
Kenya Wildlife Service warden David Cheruiyot said locals may have provoked the animals.
"They are used to hiding but when confronted, they retaliate," he said.