Murder hearing of Vera Beauty College student adjourned for a second time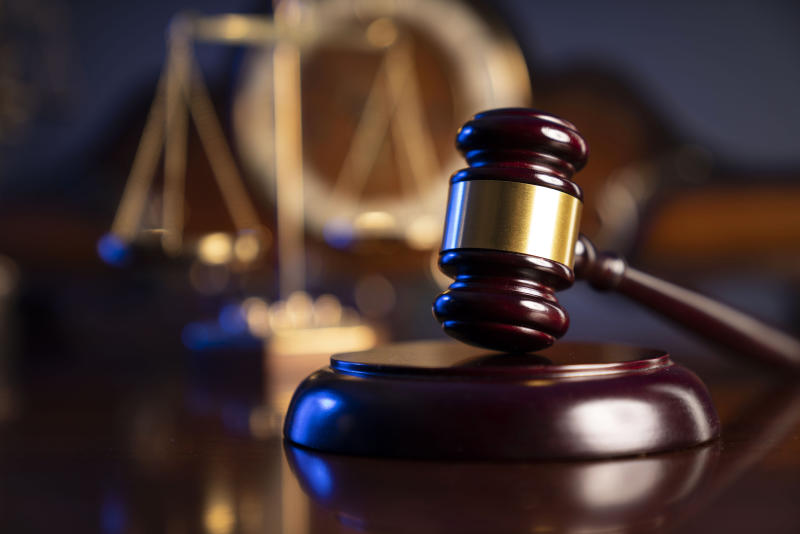 The fresh hearing of the murder case of Vera Beauty college student Emma Wanyota, 21, who was brutally killed in 2019 has for the second time been postponed.
The case pending before the High Court in Eldoret since 2019 failed to kick off on Thursday, as the new judge presiding over the matter was sitting in a Kapsabet court.
Hearing of the case had been adjourned in November last year after the accused, Mustafa Idd, failed to appear in court.
It was later discovered that Mustafa was before the High Court in Kitale for another murder case in which he is the prime suspect.
In the case in Kitale, the Mustafa was to be put on defence of the murder of his former lover, Nancy Naragai Etome who he is accused of killing in Kapkoi, Kitale, in 2017.
The fresh hearing of the case was to take place before Justice Reuben Nyakundi in Eldoret, following the transfer of Justice Stephen Githinji, who was presiding over the matter.
Mustafa had been arrested in connection to Wanyota's murder months after his release on bond in Etome's murder case.
He is said to have been facing another murder case in Naivasha.
In June 16, 2021, the trial of the case had kicked off with Wanyota's mother, Beatrice Naliaka, testifying before Justice Stephen Githinji.
But following Justice Githinji's transfer, the prosecution and defence team agreed to have the hearing begin afresh since only one witness had testified.
Wanyota's mutilated body was found in a pool of blood at a Napier grass farm on September 30, 2019.
She had been hacked to death at her mother's house before her body was dumped at the plantation. Her legs and arms had been chopped off and were missing.
Ending flight ban good
The lifting of the ban on flights from Kenya to United Arabs Emirates (UAE) and vice versa is a welcome relief for residents of both countries.