Man loses land for failing to utilize it for 42 years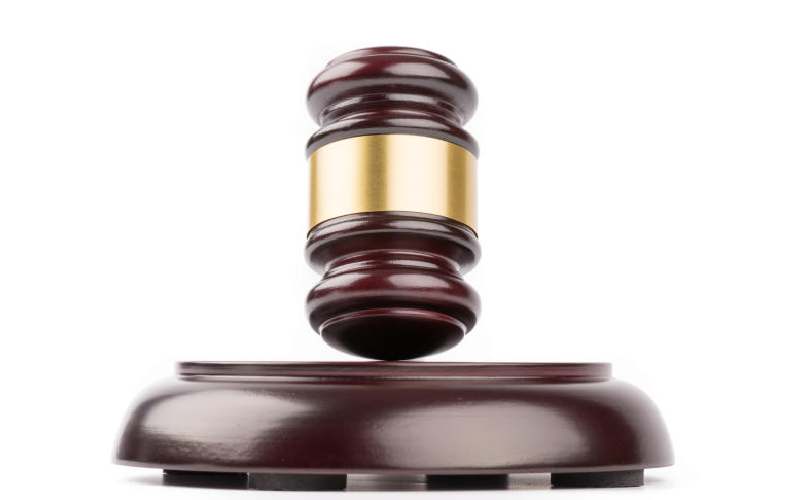 A Nakuru man has lost ownership of a three-acre parcel of land he failed to utilize for 42 years.
Environment and Lands Court Judge Mwangi Njoroge in a judgment delivered on January 17, ordered the land registrar to cancel the registration of the title deed in the name of Wilson Kimalel and issue title in the name of Peter Wachira.
Wachira had in October 2020 sued Kimalel. He sought orders that he be declared the owner of the parcel of land through adverse possession having cultivated it continuously and uninterrupted for over 41 years.
He urged the court to lift a restriction on the land registered on August 22, 2001, since the Land Disputes Tribunals were abolished.
Wachira testified that the land he had possessed was registered under Kimalel's name, but Kimalel has never disturbed him for over 42 years.
He produced photographs as evidence of developments on the land and an extract of title proving the land was registered under Kimalel's name.
Wachira, however, claimed that his brother had purchased the land before.
He stated that after subdivision, the title was issued in the name Kimalel instead of his brother's.
He added that a dispute had been registered with Bahati Land Disputes Tribunal but the case had stalled.
"After discovering that the land title had been issued in the name of the defendant, my brother lodged a caution over it," he said.
Kimalel did not enter appearance in the case and went on undefended.
In his ruling, Justice Mwangi Njoroge of the Environment and Land Court in Nakuru said that Mr Wachira had established his claim on the parcel of land.
"The balance of the probability favours the plaintiff (Wachira) in the case and I hereby enter judgment in his favour against the defendant (Kimalel)," ruled Mr Njoroge.
Njoroge declared Wachira was entitled to be registered as a proprietor of the land, having occupied, cultivated and tilled it continuously and uninterrupted for 42 years.
He ordered the Land Registrar, Nakuru, to cancel the restriction registered on August 22, 2001 against the title to the land."The registration of title in the name of Kimalel shall be canceled and the Land Registrar shall issue title in the name of Wachira," he ruled.