Stop misusing us, students tell politicians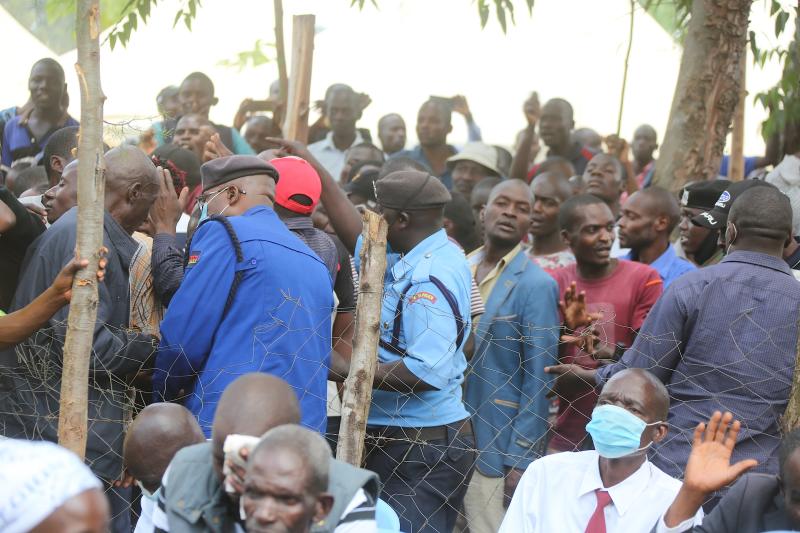 A section of university students from Cherang'any sub-county have vowed to block any politician from using their influence to ascend to power, citing unending frustrations from the political class.
Under the umbrella of Cherang'any Students Association (CHESA), the 400-odd students who addressed the media also told other youth not to be manipulated by those seeking elective positions.
The association's chair Ronald Morogo claimed that the current political regime had sidelined students in many ways and that they had hence resorted to uniting and advocating on the need to elect responsible leaders.
Morogo said access to bursaries has been a big challenge for university students, resulting in a high school dropout rate.
"It has been quite a challenge as bursaries are often released late and a number of students get locked out of examinations and drop out or defer their studies," he said.
The coordinator, Dan Ainea, lamented over the lack of employment opportunities, noting that the countyspent huge sums on projects that stalled. He cited the county referral hospital that has been under construction for the past eight years.