Woman, 45, who accidentally killed her son spared jail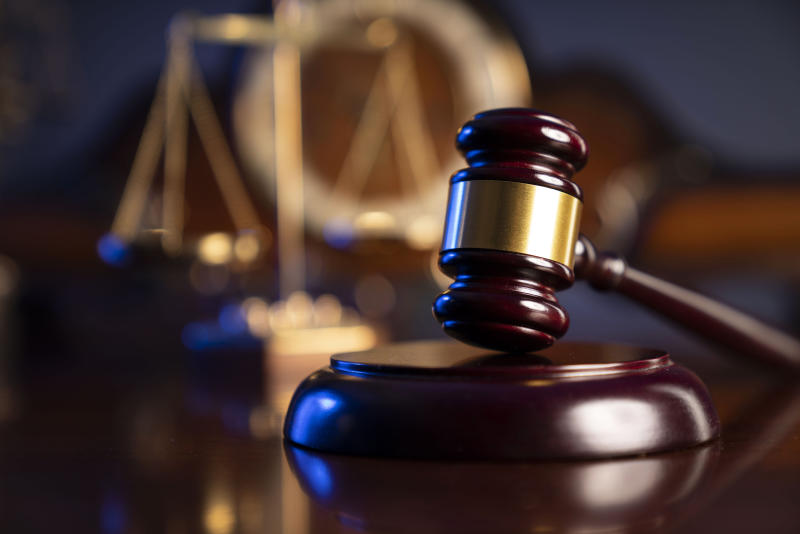 The High Court has sentenced a woman who confessed to killing her son to a three-year non-custodial sentence.
This is after a probation report tabled in court recommended that Janepher Khayiecha, 45, serves her sentence out of prison.
The court had been earlier told that Khayiecha, who entered into a plea bargain agreement with the prosecution, accidentally killed her son, 11, following a confrontation.
The murder charges were then reduced to manslaughter.
During the sentencing, Justice Stephen Githinji noted that the accused had reconciled with her family, was remorseful and was a first offender.
"Having heard the facts of the case which tilts more on manslaughter than murder, I find the case as a discipline that went the wrong way and was prompted by the deceased's intention to attack his own mother," said Justice Githinji.
"I find as proposed by the defence that this is a good case for consideration of a non-custodial sentence and go ahead to grant a three-year non-custodial sentence," the judge added.