Man says he can't pay Sh204,000 monthly upkeep for daughter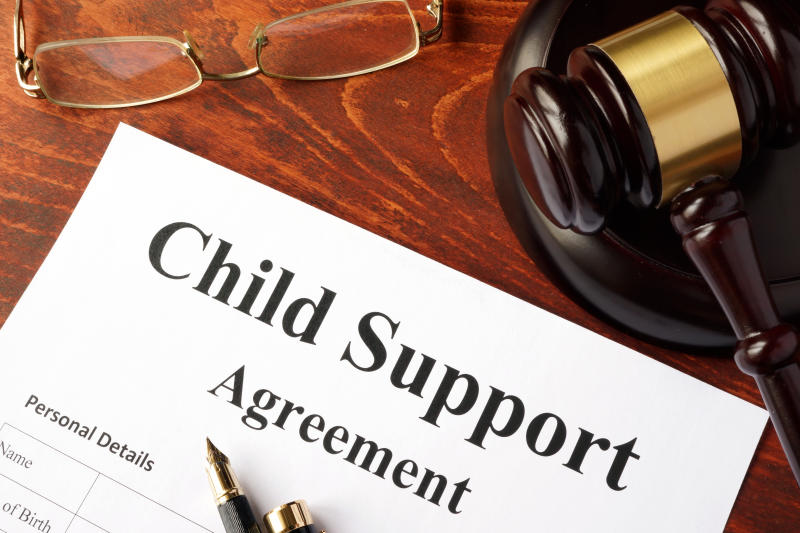 A Nakuru businessman has filed an appeal challenging a Sh204,000 monthly payment as upkeep for his daughter.
The man, referred to as NS to protect the child's identity, was ordered to pay the money by Senior Resident Magistrate Benjamin Limo on November 12 last year.
Mr Limo in his ruling ordered NS to pay 30 per cent of Sh220,000 (Sh154,000), demanded by TS, his estranged wife, for the upkeep of their daughter.
Mr Limo also ordered NS to deposit an additional Sh50,000 every month for the benefit of the child.
"The defendant is ordered to also pay school fees, medical needs, househelp salaries, water and electricity bills," ruled Mr Limo.
But in his appeal before Justice Hillary Chemitei, NS claims that the magistrate erroneously made two contradicting rulings for the same issue.
NS claims that in an earlier ruling, Limo only ordered him to pay Sh50,000 per month and cater for fees, medical needs, househelp salaries, water and electricity bills.
"The magistrate erred by making two different rulings dated October 15 and November 12, 2020 over the same issues that are in conflict with each other," reads the appeal.
NS submits that it was unlawful for the magistrate to review his own ruling without an application from him or TS.
Share costs
The October 15 ruling—which is now filed as evidence—directed NS to pay Sh50,000 per month but ruled that school fees, househelp salaries, and medical needs will be shared between him and TS.
But on November 12, the magistrate stated that the second ruling was made in order to clarify his October 15 verdict, which was confusing.
NS submits that Limo erred when he allegedly assumed that the monthly expenses of the minor were Sh200,000.
"The magistrate failed to use his powers to verify if the expenses were valid. He also failed to consider if I am able to raise the amount," he said.
NS says that he is unable to pay the amount because his restaurant business was affected by the pandemic.