Justice delayed for teen raped by neighbour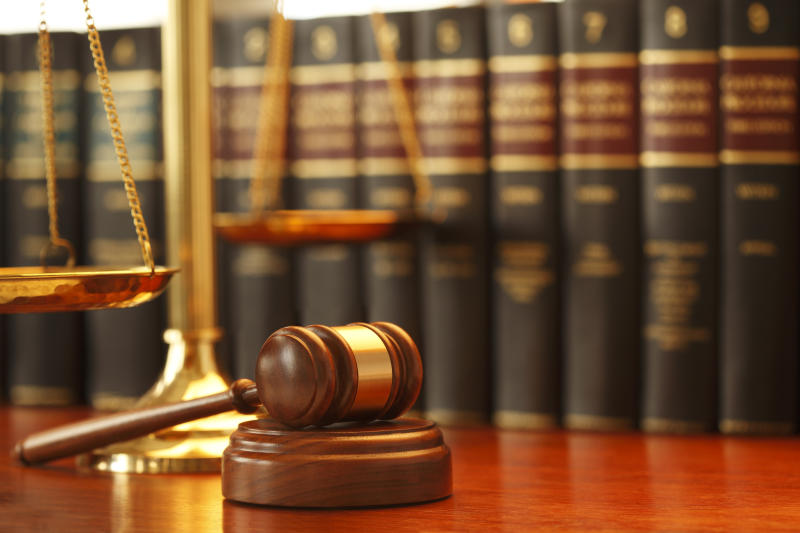 A mother is seeking justice after her daughter, who suffers from epilepsy, was allegedly defiled by a neighbour in November last year.
In an interview with The Saturday Standard, the woman said her daughter, 19, was defiled while unconscious from an epileptic fit, and she only came to know of the incident in May this year when the girl was pregnant.
"I saw her body had changed and after confronting her, she told me that our neighbour raped her and threatened to harm her if she told anyone," said the woman at their Kahuho village home in Kiambogo, Nakuru County.
"Since then she has not gone to school because she got sick and her epileptic episodes worsened," the woman said.
She said the girl's epileptic condition, which kept her in and out of hospital, delayed her education, and she is still in Form One.
After the confession, the woman said she reported the matter to the village Nyumba Kumi chairman, who in turn reported to the area chief.
However, the woman says no action has been taken since May, adding that the police only recorded the report last week.
"I have the burden of raising my daughter and my grandchild who is now three months old. I want my daughter to return to school and get justice," she said.
John Muiruri, the Nyumba Kumi chairman, confirmed the incident, saying the suspect fled the village shortly after the report was made to the chief.
"At one point, village elders held a meeting and wanted us to talk out the issue and resolve it. However, we went to Elementaita Police Station and reported the incident," he said.
At the station, Muiruri said the police informed him that since the girl was an adult, the only option was for the man to be forced to take responsibility for the child.
Gilgil Sub-county Police Commander John Onditi said a report on the incident was made at Elementaita Police Station on November 12.
He however said the suspect cannot be arrested before a DNA test is done to prove that the child is his.