State bans grazing of livestock in Baragoi town to avoid herders' conflicts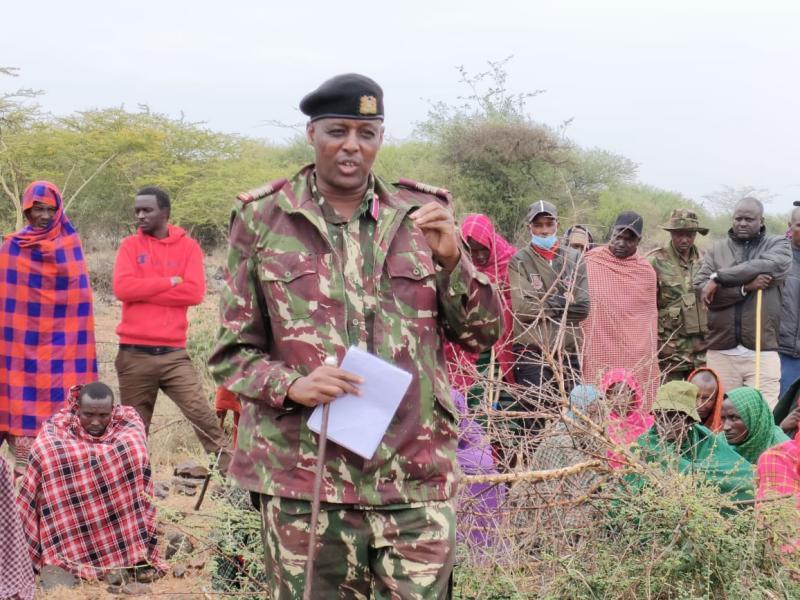 The government has banned grazing of livestock in Baragoi town in Samburu North Constituency.
County Commissioner Abdrizak Jaldesa ordered the herders to vacate the town with immediate effect, failure to which their livestock would be confiscated.
He said the move was aimed at restoring peace in the area.
Jaldesa said grazing livestock in the area was the source of conflict among herders from two communities in the area.
The administrator asked the residents to maintain peace and provide a conducive learning environment for students.
"If we work together, we will bring long term peace among communities living there and ensure people travelling to the town are not afraid of insecurity," he said.
The directive comes barely a day after a man was shot in the area.
The victim is admitted to Samburu County Referral Hospital in Maralal town.