Tension in Lokichoggio following militia raids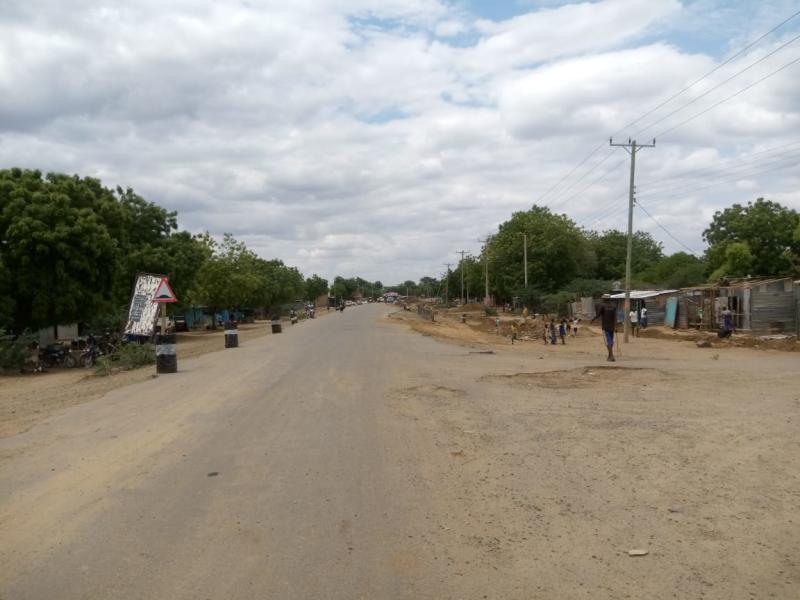 Tension remains high in Lokichoggio town following a spate of raids along the Kenya-South Sudan border that has left more than 10 people dead and a dozen animals stolen in the last three months.
The frequent attacks have disrupted construction of the Lokichoggio Nadapal road after Toposa militia from neighbouring South Sudan sustained attacks on both herders and A1 Road construction workers.
Area Police Commander Richard Moracha confirmed that road construction that is expected to link East African countries has been halted following attacks on the workers by the Toposa militia.
A number of the workers have been shot dead by suspected Sudanese Toposa militia at the road site forcing the suspension of the road works.
"We have observed that there has been constant disruption of the road construction at Nadapal border," Moracha said.
He added: "We appeal to our neighbours to allow the work to continue and stop killing road construction workers. This road is of economic benefits to both countries."
The police commander said the road will connect Kenya-Juba, and it will form a basis of regional integration across EA sister states.
"We have asked the area chief to continue sensitizing the community on the importance of the road. Even our neighbours must preach the same message to their people," he said.
There were claims that the Toposa militia demanded to be included in road construction work as casual labourers.
In a separate incident, the suspected militia on Sunday shot dead a Turkana herder and wounded another at Nashuro area in Mogila location before making away with unknown number of cattle towards the South Sudan border.
The police boss revealed two separate groups of herders clashed at watering points after they suspected each other as raiders from South Sudan, but they later realised they were part of the group pursuing the stolen animals.
"We have asked the chiefs to take stock of the stolen animals for easier recovery," he said.