Cry for justice after six-year-old boy is sodomised in Kitale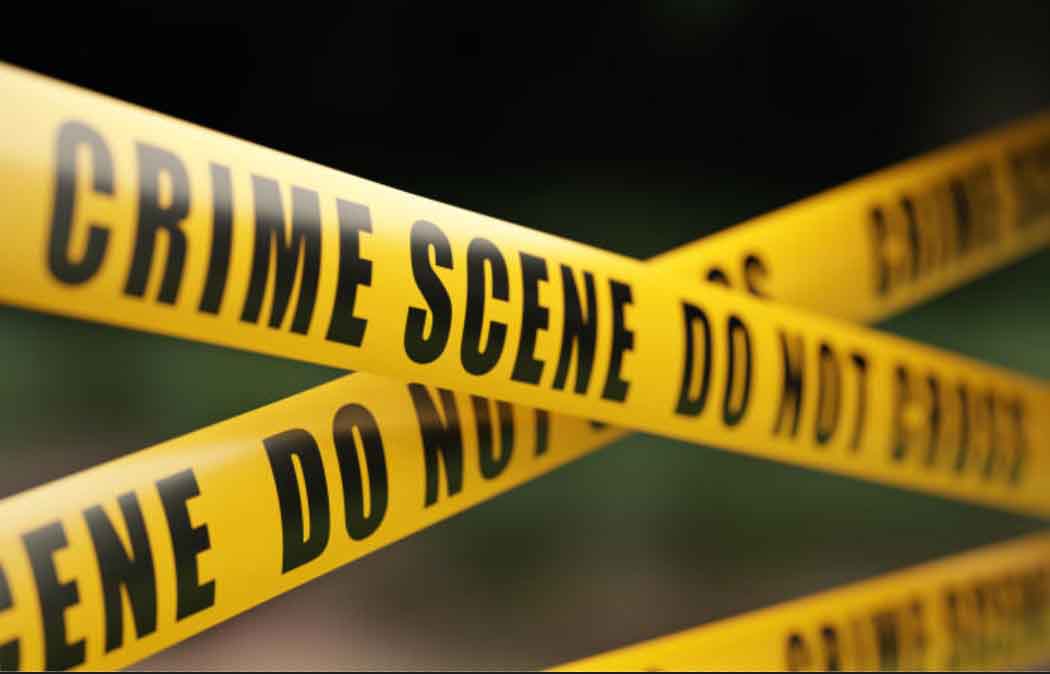 A family is crying out for justice after their six-year-old minor was sodomised while on his way to fetch water from a nearby spring in Kitale's Mitume estate.
The minor's father David Wambeo said his pre-primary 2 child, who had just returned from school at lunch hour, went to the nearby Nyanga'au spring to fetch water when he met a group of rogue boys.
Wambeo, whose wife works at a roads construction company, was alerted by his mother that his six-year-old boy had been sodomised by some older boys.
He rushed to the scene and on inquiring from those he found at the scene, he was informed of the suspected perpetrator.
"Out of anger, I almost beat up a man I found at the scene when I found my boy badly sodomized but was informed of the person behind the heinous act, I went to his home since I knew him," said Wambeo
Wambeo said he dragged the suspect to the Kitale Police Station to record a statement, but he was accused of implicating the wrong person and with no proof.
"I found my child with his clothes stripped and had blood stain. He was just crying," he pointed out.
Wambeo informed his wife of the matter, and they rushed the minor to Kitale Referral County Hospital for treatment.
But the minor's condition worsened days later when the couple found out that pus was oozing out from her private parts.
They took the minor back to the hospital, where he was admitted for one week and operated on before discharge a few days later.
He however decries that his efforts to get help from the Children's department have been futile, as officers there keep asking him to report the following day.
"Efforts to get help have not borne fruit, my appeal to the authorities is that they should reinforce security in this area since such incidents are so rampant here," he said.
His wife Mercy Wanjala who is still nursing the minor after the heinous act also appealed to the government to beef up security in the area, saying similar incidents have been reported, but no action has been seen from the authorities.
"It is not the first time such a thing is happening, but we have not seen the authorities act. We know the perpetrator, and he is still walking scot-free even after we handed him to the police," she lamented.
Matters of child abuse including sodomy and molestation have been on the rise in the slum areas of Mitume and Matisi in the recent past, with pre-primary pupils being the most targeted.
When contacted, the County Police Commander Jecinda Wesonga said the matter is currently under investigation.