State to distribute 10,000 title deeds to address land feuds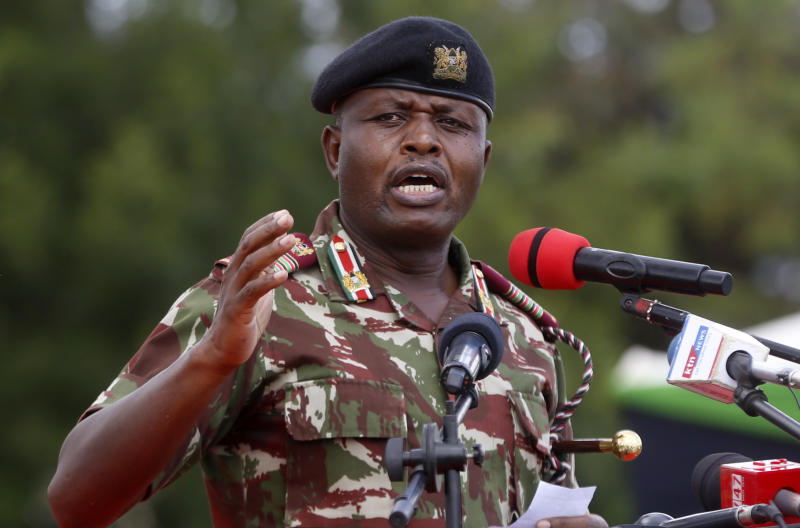 Thousands of land title deeds are ready to be handed over to residents of Trans Nzoia County.
Rift Valley Regional Commissioner George Natembeya said the national government is committed to fast-tracking the distribution of the documents to address frequent land feuds.
Mr Natembeya (pictured) blamed delays in the distribution of the land ownership documents on the Covid-19 pandemic. "At least 10,000 have been processed and ready for distribution. The Head of State will hand them to residents," he said.
He said that many farms in the county lack title deeds, which results in land invasion. "The government will distribute the title deeds to end the persistent land conflicts that have been witnessed in the region over the years."
He urged residents with land suits in court to consider alternative dispute resolution mechanisms.