Mai Mahiu residents find headless body dumped in field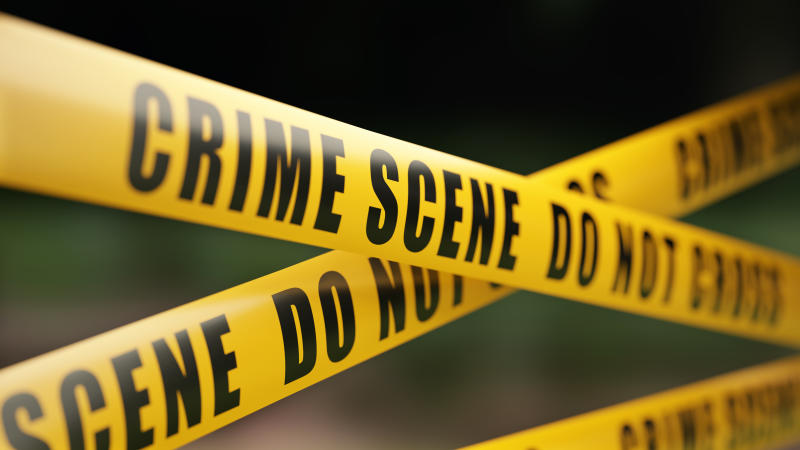 Residents of Mai Mahiu town in Naivasha yesterday found the decapitated body of a man dumped by the roadside.
The body, found near Kariandusi open field, lay in a pool of blood, with the head a few meters away.
The residents recovered documents, a mobile phone, and some cash from the deceased. The police suspect that the man was killed in a revenge attack. Joseph Njoroge, a witness, said they notified the authorities immediately they found the body.