Man escapes Sh221,000 dowry for divorced wife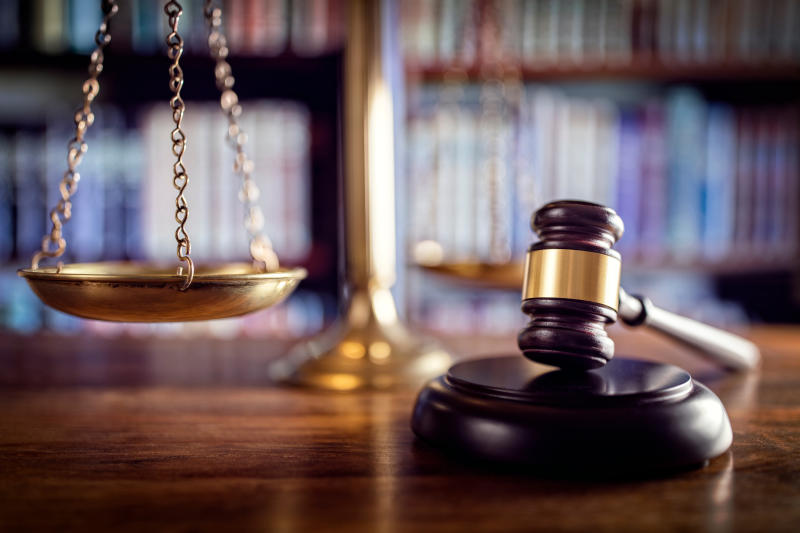 A court in Isiolo has saved a businessman from paying a dowry worth Sh221,200 after his wife divorced him.
Senior Principal Magistrate Kadhi Abdulhalim Athman ordered the man, identified in court documents as MI, to pay Sh25,000 monthly and school fees as child maintenance.
In his ruling last week, Kadhi annulled MI's marriage to SB and directed that the man's obligation was limited only to the welfare of the child.
SB and MI were married under Islamic law in Isiolo on April 4, 2015, and they had one child.
On June 18, 2019, SB wrote a letter indicating that she was divorcing MI after he married a second wife.
The woman contends that the man abdicated his marital and parental responsibilities since he married the second wife.
She said the man refused to contribute towards the school fees and upkeep expenses of the child, and abandoned their matrimonial bed.
She said the man insulted and quarreled her, occasioning her mental pain.
The man denied the claims. He said he did divorce his wife, but they reconciled and shared the matrimonial bed, thus cancelling the divorce.
He said the woman was cruel, insulting him and locking him out from their matrimonial home in Isiolo.
The man said the woman was not entitled to the dowry of Sh221,200 she sought because she filed for the divorce. The court noted that it was not in dispute that the man divorced his wife in June 2019, but it was not submitted that the man took back his wife through an oral pronouncement.
"The dispute that significantly affects the marriage status is whether the couple enjoyed conjugal rights before the expiry of the edda period and whether the same is considered a renunciation of the divorce."
"The petitioner, contrary to the respondent's assertion, is categorical that they did not share the matrimonial bed after the divorce," read the judgment.
Return dowry
The court said the woman, when directed to take a denial oath to resolve the issue of whether the talaq was renounced through intercourse, elected not to and chose to have the marriage annulled.
The court annulled the marriage through the Khul'u — a process in which a woman can divorce her husband by returning the dowry.
"Accordingly, the marriage is annulled through Khul'u with effect from September 29, 2021. The respondent is discharged from payment of the dowry," ruled the court.
On the child custody, the court said the minor was living with the mother, and the man did not contest the issue of custody. The court further issued legal custody of the minor to the woman and granted the man regular and reasonable access.