Trans Nzoia Finance Executive faces impeachment as county staff go without salary for four months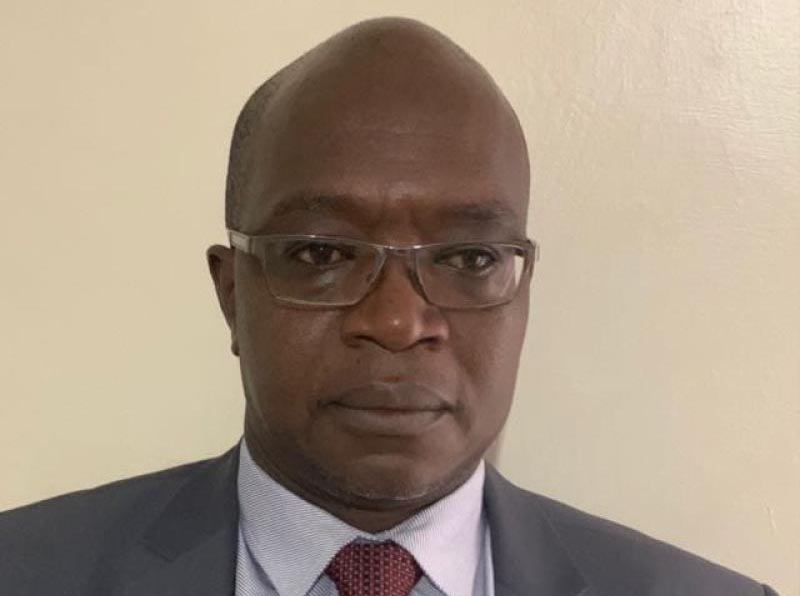 Trans Nzoia Finance Executive Boniface Wanyonyi risks being impeached over a four-month salary delay.
On Wednesday, Majority Leader Patrick Kisiero tabled an impeachment motion against Mr Wanyonyi and a censure motion against Finance Chief Officer Emmanuel Wanjala. In a petition signed by 21 MCAs out of 40, the county legislators cited six grounds for seeking the executive's removal.
In the petition, they accuse Wanyonyi of incompetence, abuse of power, gross misconduct and gross violation of the constitution among others.
The executive is also accused of contravening recommendations by the county assembly to decentralise the financial operations of various departments.
In contravention of the Public Finance Management Act, according to the MCAs, Wanyonyi had held the funds released for the operations of the county assembly including June 2021 salaries and other payments for members and staff of the county assembly without valid explanation.
"That this has occasioned a four months salary delay for the said Members and staff of the county assembly subjecting them to financial suffering," the petition read in part.