Nakuru doctor suspected of killing his children dies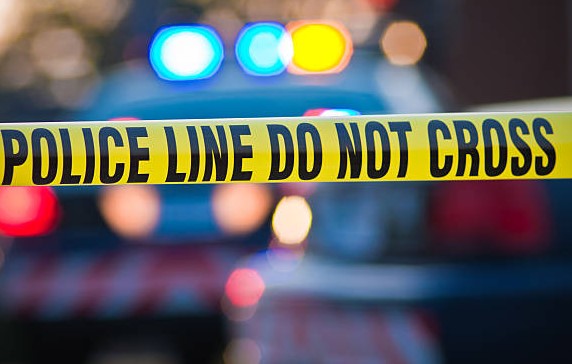 A Nakuru-based doctor suspected of killing his two children by injecting them with insulin has died.
Nakuru County Commander Beatrice Kiraguri confirmed the demise of Dr James Gakara, who died this morning while undergoing treatment at the Nakuru Level 5 Hospital.
At the weekend, a police report said that Gakara, an obstetrician at Optimum Current Hospital, Nakuru, was suspected of killing his two children aged three and five, before attempting suicide.
Authorities found the bodies of the two children at their Milimani apartments in Nakuru.
Police also say they recovered assorted drugs, used syringes and a sharp kitchen knife at the doctor's flat.
Police Commander Kiraguri told The Standard that the children's father unsuccessfully attempted suicide.
Kiraguri said preliminary investigations indicate the doctor injected the children with a yet-to-be-established drug, leading to their death.
"The scene indicates some drugs were used on the children and on himself. A post-mortem shall be conducted to establish what type of drug it was," Kiraguri said.
Neighbours alerted the police saying Gakara had had a disagreement with his wife before the incident.
His wife was not at home when the bodies were found.
"We received information at around 9:30 am that something suspect had happened in one of the houses. On arrival, the police didn't get any response from inside and had to break in," the county commander added.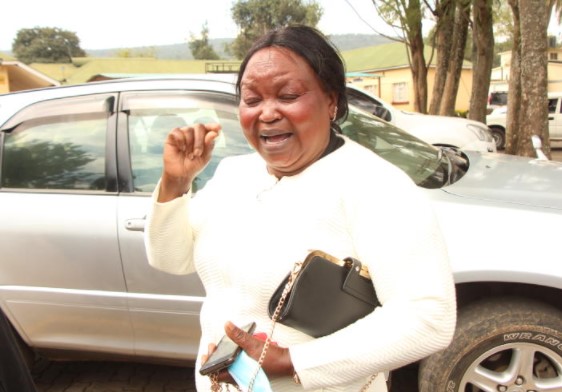 On Monday, September 20, the family expressed doubt that Gakara could have taken his childrens' lives.
Gakara's elder sister Mary Nyaguthii said the accounts given by those who visited the scene had many gaps in it.
"As a family, we still don't believe that my brother killed his children and tried to take his own life. The story being advanced by authorities does not add up," Nyaguthii said.