'The brother I know couldn't have killed his children', woman says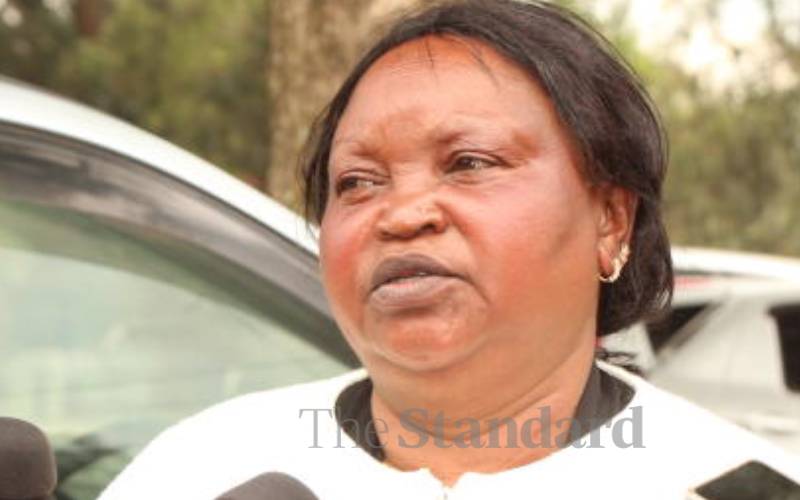 The family of a Nakuru doctor suspected of killing his two children and later attempting suicide on Saturday evening has called for thorough investigations into the matter.
Yesterday, the family expressed doubt that Dr James Gakara took the lives of his children aged five and three.
Gakara's elder sister Mary Nyaguthii who addressed the press at Nakuru Level Five Hospital said the accounts given by those who visited the scene had many gaps in it.
"As a family, we still don't believe that my brother killed his children and tried to take his own life. The story being advanced by authorities does not add up," said Nyaguthii.
Gakara was on Saturday night found lying unconscious in his bed and his two children dead in a separate bedroom in the house in the posh Milimani Estate.
Nakuru County Police Commander Beatrice Kiraguri said the officers found items that they suspect the medic could have been used to administer to his children and himself either orally or through injection.
Some of Gakara's friends had claimed that the couple had differed with his wife, who also works at one of the county public hospitals, over her intentions to pursue further studies.
However, Nyaguthii has dismissed the claims saying Gakara greatly supported his wife's plans to advance her education.
"My brother has been catering for his wife's education all through to assist him in running his hospital. His wife advancing his education had my brother's support. That could not have enraged him," said Nyaguthii.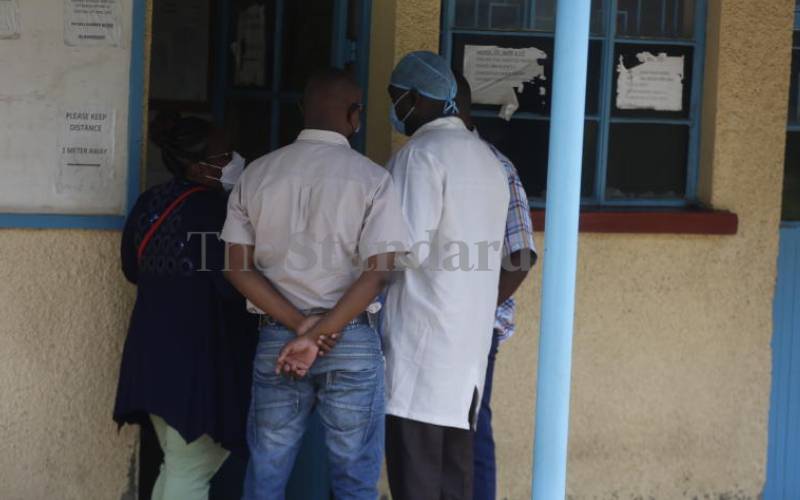 Further, Nakuru West Directorate of Criminal Investigations Officer Stephen Ambani said it was suspicious that Gakara had sent the house help to his other house leaving him alone with the two children in the home.
Gakara's wife who returned to Nakuru from Nairobi on Sunday was yesterday discharged from Rift Valley Annex Hospital where she was taken ill after she suffered shock over the incident.
"I believe that the only person who can give answers on what happened is Gakara himself. He is still unconscious and in the intensive care unit (ICU). He is under police custody at the facility," said Nyaguthii.
Nyaguthii said that on the fateful day, there were other persons who were in the home and they should also be questioned.
"We have some persons of interest who are yet to give an account of what happened. Dr Gakara was rarely alone with his children as it has been alleged. We hope that those yet to record statements will shed light on the matter," she said.
She described Gakara as a loving father figure in her family and jealously protected his children.
"My brother was at the best stage in his life. He greatly loved his children. What happened is still like a bad dream to us," she said.