Two motorcycle operators killed by speeding car in Naivasha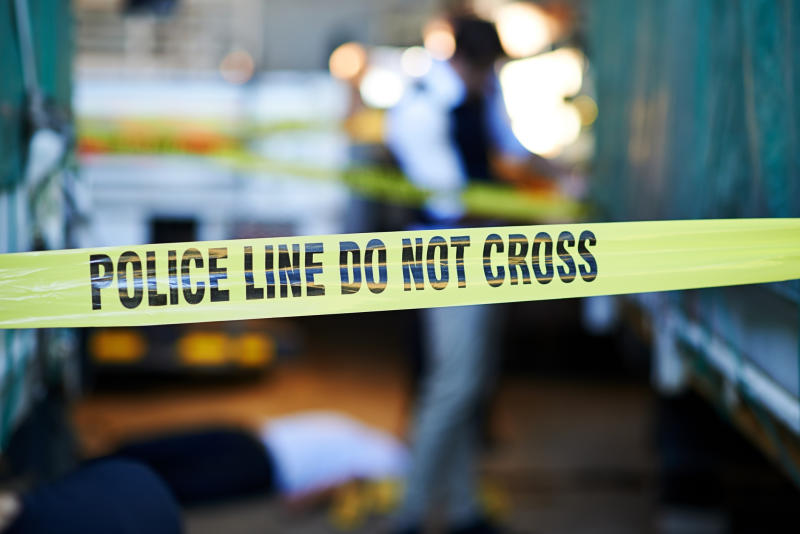 Two teenagers have died after a motorcycle they were riding on was hit by a motorist near Ihindu trading centre in Naivasha.
In the Tuesday evening accident, a third teenager has been admitted to Naivasha Sub-county Hospital in critical condition.
The three teenagers were joining the highway when a car hit their motorcycle.
Naivasha East MCA Stanley Karanja said one of the teenagers died on the spot while his colleagues were seriously injured.
And in Naivasha town, there was a scare after a perimeter wall collapsed in one of the garages. One person was injured in the incident near Nakuru bus terminus.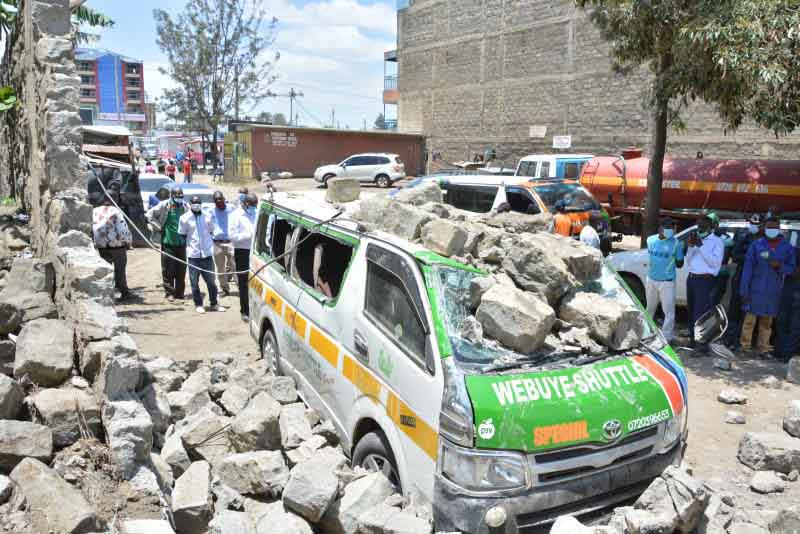 "One died at the hospital. This problem will be addressed once the government erects speed bumps on this section of the road," he said.
He said in the last two months, over ten people had died on the section of the road.
The public scampered for safety, leaving one man trapped underneath the rumbles.
Naivasha Sub-county commissioner Mutua Kisilu attributed the accident to poor workmanship on the wall.
"We had an incident where one man was injured, and a Nissan matatu damaged after a wall collapsed," he said.