Woman in Belgut strangles husband for coming home drunk and empty handed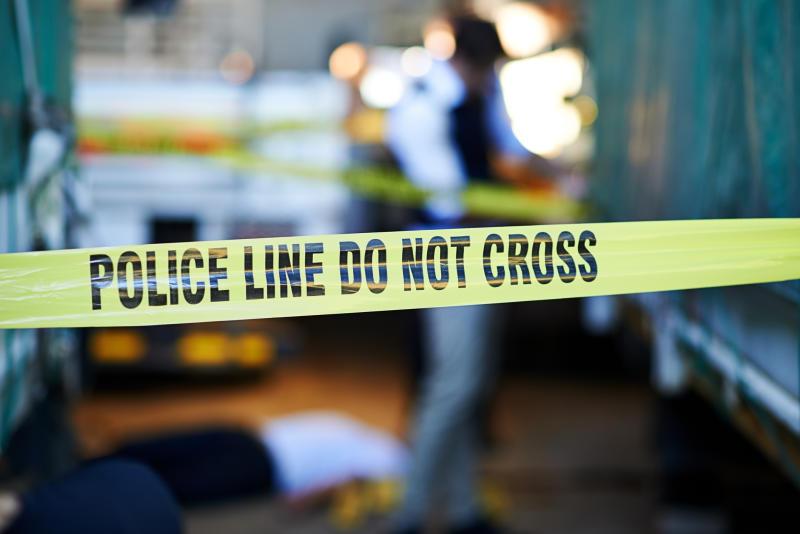 A 29-year-old woman from Cheptorit village in Belgut Constituency has been arrested for strangling to death her 44-year-old husband Bernard Kipkorir for coming home drunk and without food.
County Criminal Investigation Officer (CCIO) John Onyango, said the suspect Beatrice Chepngetich, allegedly strangled her husband using bare hands after he came home drunk and without food.
"In our interrogation, the suspect confessed that she had strangled her husband for being good-for-nothing. She said she was fed up with the deceased who she claimed was a drunk and had failed to provide for her and the couple's two children," he said.
Onyango, said they had observed that the deceased had visible neck injuries. The deceased was found lying at the couple's matrimonial bed. Robert Ngetich, a neighbour disclosed that the suspect often quarreled with her husband over his drunkenness.
"The woman had even recently packed and left the house for a month to stay at Nyagacho estate after another spat with her husband only to return a few days later," he said.
Ngetich nonetheless said though the deceased was an alcoholic, he didn't deserve to be killed.
"We demand justice, the man had a right to live," he said.
The body of the deceased was removed to Kericho county hospital mortuary.