Teacher accused of throwing baby into fire charged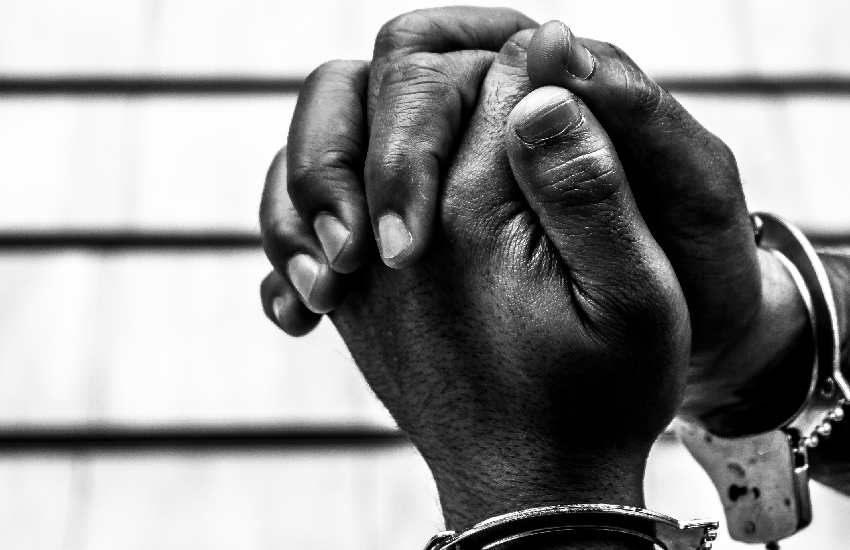 A headteacher who allegedly threw his five-month-old baby into the fire has been charged with attempted murder.
Paul Kipyegon, who appeared before Baringo Senior Resident Magistrate Nerolyne Idagwa on Tuesday, denied subjecting the baby, Aegwo Kipyego, to cruel treatment over his wife's alleged infidelity.
It is alleged that the suspect harmed his son on April 25 at Ngaratuko village in Baringo North Sub-county, Baringo County after a disagreement over the child's paternity.
State prosecutor Joseck Abwajo opposed Kipyegon's bond application saying if released, the suspect would interfere with witnesses.
"The state opposes the bail application. As much as the constitution allows the accused to be granted bail. We have three compelling reasons why the accused should not be released at this stage," said Abwajo.
Abwajo said the state has a duty to protect the baby and the mother. The prosecutor asked for Kipyegon to be taken for a mental assessment.
"As this court proceeds at the moment, the minor in question is in critical condition at Baringo County Hospital undergoing treatment, and upon this charge, the state strongly believes that the minor, together with the mother, will go back to the same house, which they share with the accused person, thus the likelihood of interference of witnesses will not be ruled out," added Abwajo.
The court will give a ruling on the bail application on May 10.
Kipyegon had earlier pleaded with the court to be released on bond saying the offense was bailable. He told the court that he was ailing.
"I need the duration of one week. I'm expecting someone to come to court, to stand as a surety. I have a stomachache," Kipyego said.
The case will be heard on June 14.