Jane Muthoni, the widow of Kiru Boys' High School principal, found guilty of his murder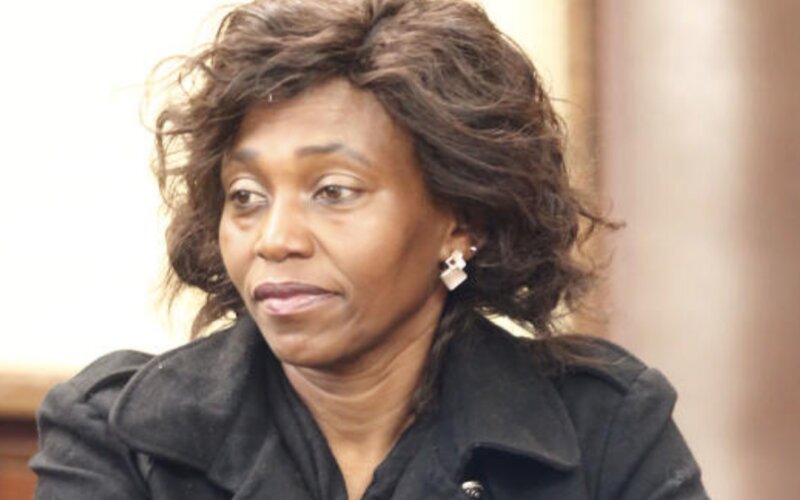 The High Court in Nakuru has found Jane Muthoni, the widow of Kiru Boys' High School Principal Solomon Mwangi, guilty of his murder.
Also convicted is Muthoni's co-accused, Isaac Ng'ang'a, alias Gikuyu.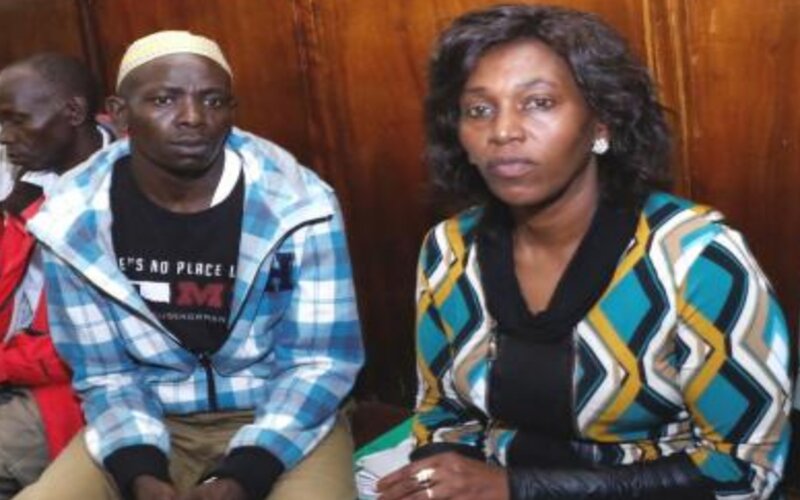 High Court Judge Joel Ngugi set May 18, 2021, as the sentencing date.
Mwangi had been reported missing on November 6, 2016. His mutilated body would, eight days later – on November 14, 2016 – be found dumped in a coffee plantation in Juja, Kiambu County.
His widow, Muthoni, and her co-accused, Ng'ang'a, were later arrested in connection with the killing.
The Prosecution submitted that Muthoni, the former principal of Icaciri Secondary School in Kiambu, hired criminals, including Ng'ang'a, to kill Mwangi.
The now-deceased had reportedly procured a Sh10 million loan before he went missing.
A year ago, the prosecution closed its case after the investigating officer demonstrated the connection between the widow, Jane Muthoniand Isaac Ng'ang'a.
The two were charged with the murder of Kiiru Boys Principal Solomon Mwangi.
Muthoni and Gikuyu were alleged to have committed the offence on diverse dates between November 6 and November 11, 2016 at Karakuta Coffee Estate in Juja sub-county, Kiambu County.
Even with the closure, the mystery continued to surround the case as one of the men believed to have been involved in the murder Nelson Njiru remained a fugitive.
Also, see: Was Kiiru principal murdered over 'mpango wa kando'