Police probe teacher over alleged abduction of a KCPE pupil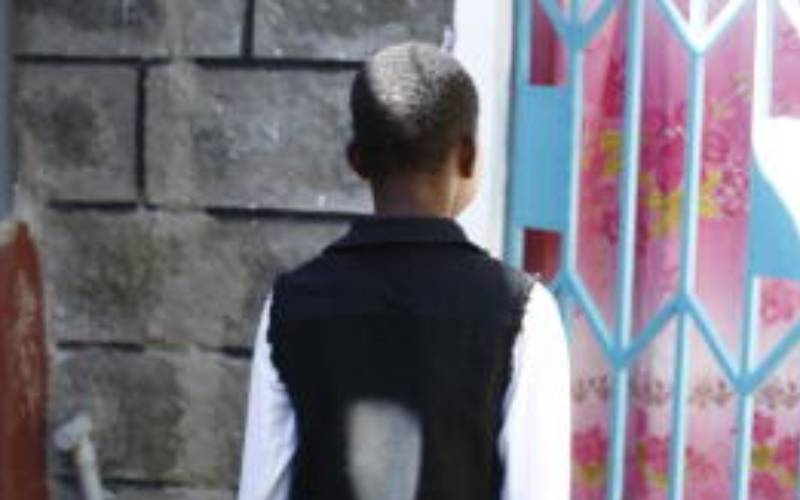 Police in Nakuru is investigating the mysterious disappearance of a thirteen-year-old girl just after completing her 2020 Kenya Certificate of Primary Education (KCPE) examination.
As Education Cabinet Secretary Prof George Magoha was releasing the results of the examination, police initiated the probe with the mother and a teacher among the persons of interest.
For three weeks, photos of Janet (not her real name) have been making rounds on social media with the parents requesting the public to help trace their daughter.
Nakuru North Deputy Police Commander Jeremiah Leariwala told The Standard the girl was reported missing at Lanet Police Station on March 24 by her mother vide OB number 08/24/03/2021.
"The minor's mother reported that her daughter failed to return home after she sat for her last KCPE exam at Lanet Primary School. It was an alleged abduction which we are still investigating," said Leariwala.
In an interview with Standard Digital, Janet said that she was abducted by two men riding on a bodaboda who accosted her and forced her to board the motorbike to an unknown destination.
She explained that the pillion passenger covered her head with a shopping bag which made it hard for her to know the direction she was being taken until they arrived at an unfamiliar home.
"They dropped me at the home where I joined four other children. It was until in the evening when I learnt the home belonged to one of my teachers when she arrived," said Janet.
Take a quick survey and help us improve our website!
Take a survey
To her surprise, the teacher told her that she would live with her until July and possibly later on once she joins Form One even as she continued to perform household chores for the family.
"The following day I questioned her if my parents were aware but she declined to respond. She warned me against ever leaving the compound. She told me I would continue living with her and even join secondary school from there," she added.
Unknown to her, her parents and friends were in a frantic search for her with her pictures branded as missing child circulating on social media.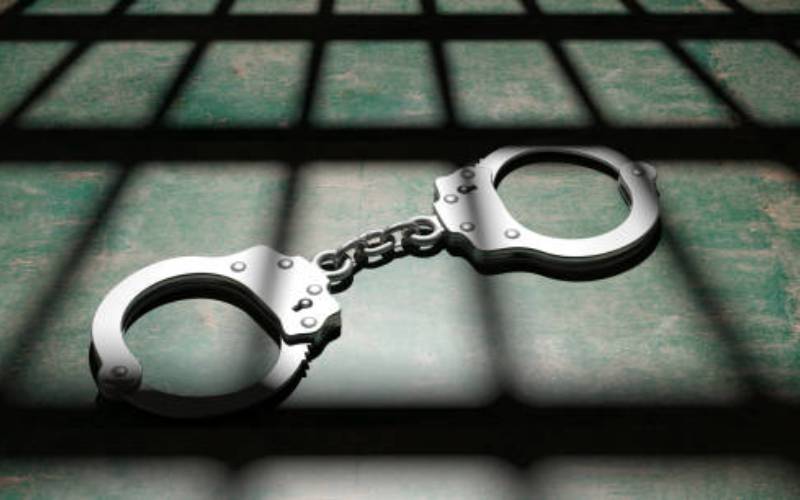 Her opportunity to escape from her captivity presented itself on April 10 when the teacher's daughter requested her to escort her to a friend's house to collect some books.
"I packed my uniform and books in a bag which I secretly threw over the perimeter wall. Along the way, I told her I had changed my mind and walked back. I met a schoolmate who told me that they had been looking for me for weeks," she said.
It was then that her newfound friend informed her that they were in the Mashini area and helped her find her way home three kilometres away in Lanet where she reunited with her worried parents.
"She arrived home in a torn dress looking dusty. After narrating her story, we took her to Lanet Police Station where we had reported her missing and recorded a statement," said the mother.
The parents had also handed over to the police a telephone number that had been used by the bodaboda rider to call them saying that he had their daughter and that she was safe before hanging up.
However, the police, revealed that the alleged abductor riding on a bodaboda was the minor's biological father who had separated from the mother years ago.
"The suspected passenger presented himself to the police and revealed he had taken their daughter upcountry in Kisii. We directed him to bring the girl back to Nakuru and he complied," said Leariwala.
The police boss further revealed that the minor's mother and the alleged biological father had a court dispute on the custody of their children which was ruled on in 2016.
"The couple had two children and separated in 2016. They went to court and obtained custodial orders stating that on school holidays each parent would stay with one child. We are still investigating the matter to establish the truth," said Leariwala.