Family seeks justice for missing body at morgue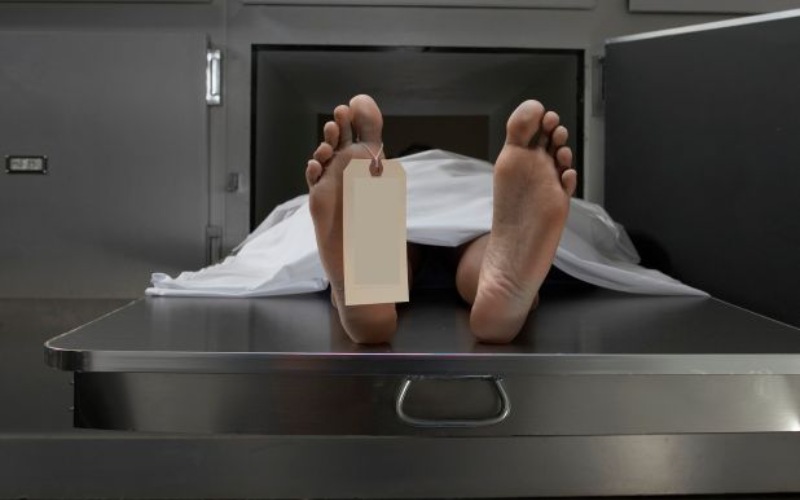 A family is seeking answers after the body of their kin disappeared from the Kitale County Hospital mortuary.
The body of Dickson Kibet, 48, was found floating in a dam inside Mt Elgon National Park on Christmas Eve last year.
"We have been puzzled by the turn of events. We are yet to know how my son died and the disappearance of his body is tormenting my family," Kibet's father, Jackson Kimutwa, said yesterday.
The family had planned to bury Kibet on January 14 but were stunned when they arrived to collect the body only to be told by the morgue attendant that it was missing.
Made arrangements
"We were shocked. There was no explanation. We had made arrangements to give our son a good send-off, and it hurts that we don't have his body," Kimutwa said, adding that they had filed a police report.
Clare Wanyama, the Health executive said she had put a team together to investigate the matter.
County Commander Fredrick Ochieng' said his office had received a complaint about one missing body.
"There are no admission records at the morgue but we are investigating two staff who were on duty," Ochieng said.