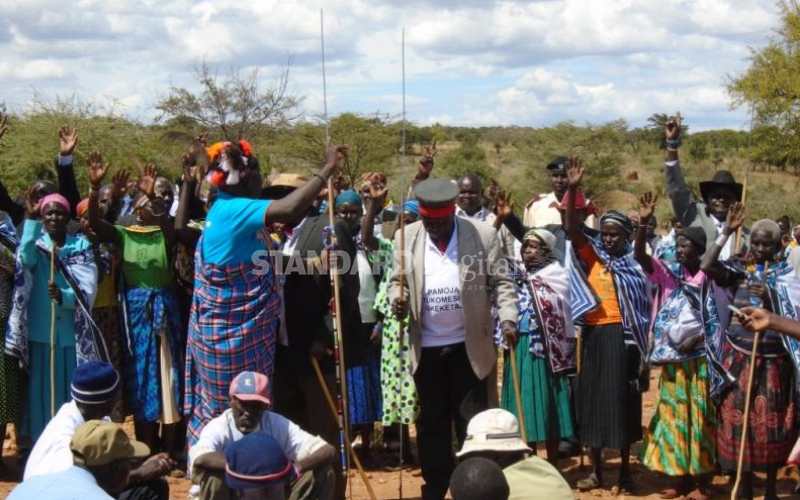 As Christmas is marked globally, a group of girls rescued from undergoing Female Genital Mutilation (FGM) in West Pokot will be guarded to enjoy celebrations at Ortum Girls Primary school in the county.
They will not be released to join their parents in the celebrations because of the fear that they might be forced into the traditional rite.
Margaret Nekesa, the Ortum girls head teacher, said the girls were forced to stay at the institution after being rescued from several parts of the county.
Some girls in candidate classes who closed last week had to join them as well so that they are not forced into undergoing the cruel and outdated act and also forced into early marriage.
Nekesa says there are 40 girls who will spend their Christmas at the school and stay there until next year when schools resume.
Read More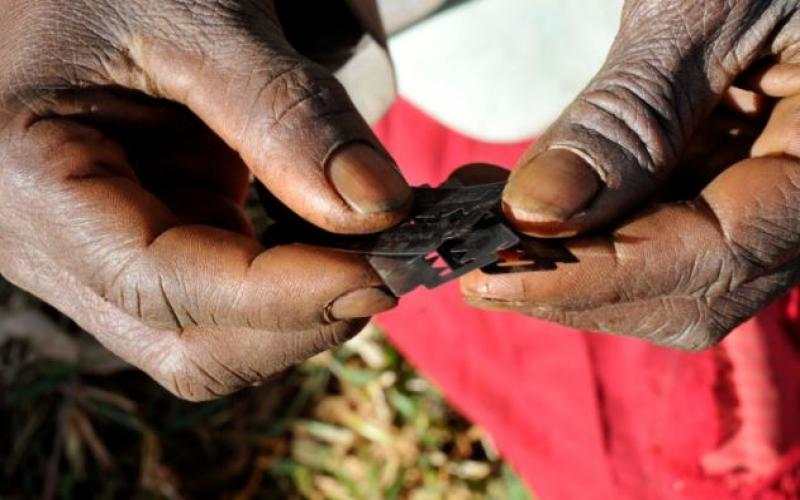 Meanwhile, it was joy for the girls when a group of engineers from the North Rift region toured the school and gave them goodies for the festivities.
They interacted with the girls and counselled them on how to overcome the vices in society such as FGM and early marriage.
The team of engineers led by chairman Kipkemboi Kabias donated food items and sanitary towels. They urged the community to avoid the retrogressive practices that had led to rising school dropout cases.
Faith Koome, an engineer, said girls should be allowed to pursue their dreams without being held back by outdated practices.
"Most of the girls are married off at a tender age. Their dreams to become engineers are cut short by retrogressive culture," Koome said.
West Pokot county is among regions that still force young girls to undergo FGM and early marriage, which have hurt the region's development.
The retrogressive practices still remain a major contributor to the high number of girls dropping out of school.