We've no reason to celebrate self-rule, indigenous group says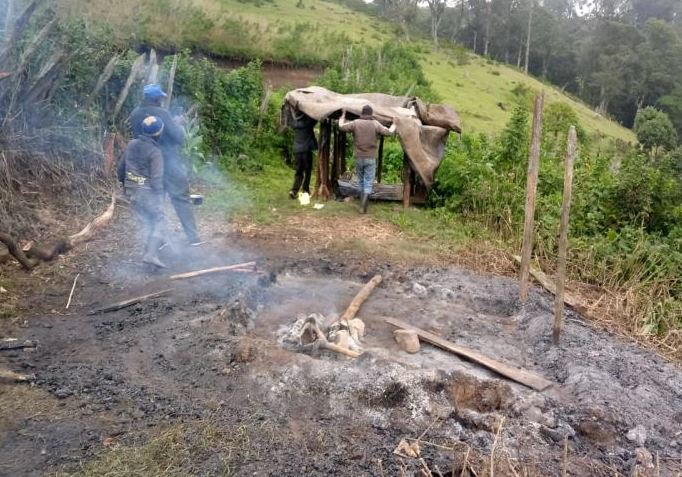 Members of the Sengwer community in Elgeyo Marakwet yesterday said they have nothing to celebrate as the country celebrated 57 years of independence.
It has been a trying year for the community following a failed quest to have Embobut Forest declared as its ancestral land, the eviction of members from the forest, and a standoff with the Government over billions of shillings to conserve the Cherangany and Mt Elgon water towers.
Community secretary Elias Kimaiyo urged the State to acknowledge the existence of marginalised indigenous communities and uphold their rights to land ownership while collaborating to protect forests.
"We expected the long-standing land tenure struggle that saw the community being forcefully evicted from their ancestral land to end this year. But during the Covid-19 pandemic period, more than 28 houses were razed in July and another 31 were torched in September by the State who wanted us out of our ancestral land in the name of conservation," said Mr Kimaiyo.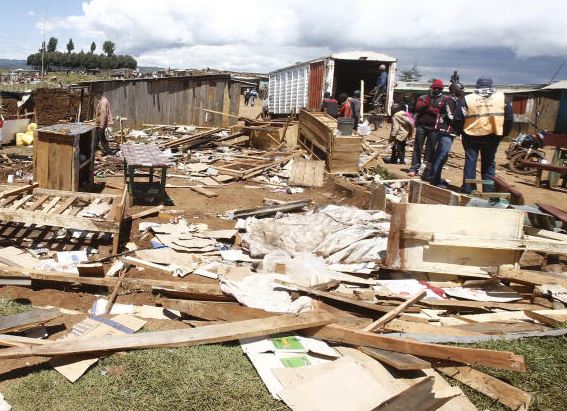 Stalled negotiations
He claimed that harassment by Government agencies had resulted in the stalling of negotiations that would have unlocked Sh3.6 billion from the European Union, which has been withheld for the last two years after one person was shot dead during an eviction exercise in the forest.
In May, the Environment and Lands Court in Eldoret dismissed a suit by the Sengwer seeking to stop evictions from the forest.
But the Kenya Forest Service argued that the forest had been unlawfully invaded and inhabited by different ethnic groups, including the Pokot, Marakwet and the Sengwer, who practiced farming and livestock-keeping at the expense of conservation efforts.
Justice Stephen Kibunja ruled that the forest land that had been invaded by the Sengwer was public property.
Last October, at least 150 Sengwer community members walked 450 kilometres from Marakwet to Nairobi to deliver a petition to President Uhuru Kenyatta.
The petition, which was signed by 270,000 people, requested the recognition of the community's land rights in the Embobut Forest.