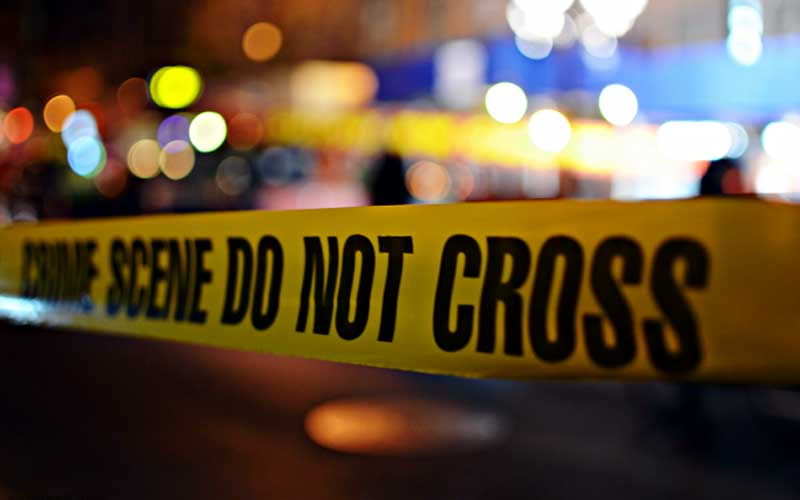 Decomposing bodies of a couple that has been missing for more than a week were found in their house in Laini centre off the Nairobi-Nakuru highway, yesterday.
A foul smell emanating from the house of the 72-year-old-man and his wife, 62, led to their recovery. Police have launched investigations into the incident.
There were conflicting reports about the deaths with some claiming that the two were murdered while others suspected that they could have died of carbon monoxide emitted from a jiko.
Police declined to give names of the deceased until the next of kin are informed. Emotions ran high as locals viewed the bodies.
Read More
A village elder, Moses Mwathi, revealed that the couple was working in a quarry before they went missing.
Mwathi said neighbours thought that they had travelled to their rural home but got concerned after a foul smell started emanating from their house.
"On checking they noticed that the house was locked from inside and the bodies could be seen lying on their bed," he said.
Police gained access into the house after breaking the door. The bodies were taken to the mortuary
Naivasha OCPD Samuel Waweru said initial investigations pointed to carbon monoxide poisoning from a jiko.
"We can't, however, rule out murder at this moment and only a post-mortem examination will establish the real cause of the death," said the police boss.
And in the nearby Kinungi village, a 35-year-old farmworker committed suicide by hanging himself in a house.
The body was found by his employer before police were called in. Jim Kimani, a friend to the deceased, said he was in low spirits over debts.
"He claimed that some people he owed money were harassing him but we never thought that he would commit suicide," Kimani said.