Four killed, scores injured in Timboroa accident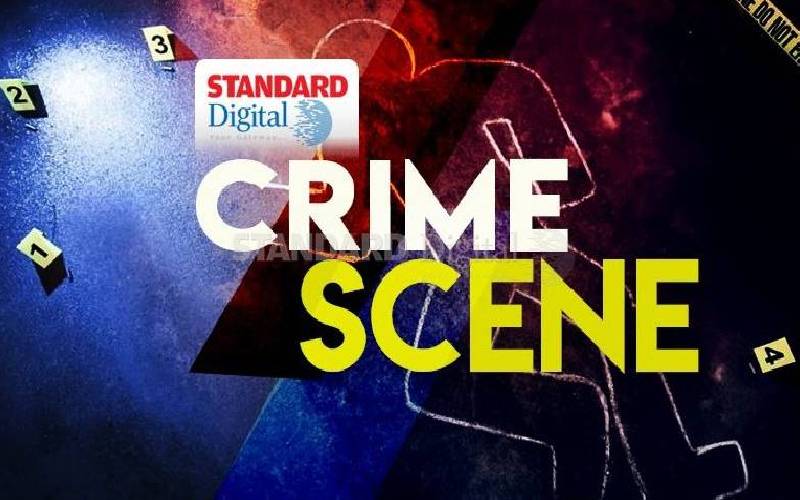 Four people died and scores injured in a road crash at Timboroa on the Nakuru-Eldoret Highway.
Rift Valley Provincial Traffic Enforcement Officer Dorothy Muleke said the early Saturday morning accident involved a personal vehicle and a probox.
Muleke said four occupants all in the probox vehicle died on the spot while four in the personal vehicle were slightly injured.
"We lost four people in the accident, with four others undergoing treatment after sustaining multiple injuries," said Muleke.
The damaged vehicles were towed to Timboroa police station awaiting inspection and the bodies taken to Eldama Ravine Hospital morgue.
"Those who were injured in the accident are in a stable state, and continue undergoing examination at the hospital," she said.
The traffic police boss asked road users to observe signage on the busy highway to avoid accidents.
Timboroa is among blackspot areas on the Nakuru-Eldoret highway, where several people have died and more maimed.
Other blackspot areas along the highway include Sobea, Salgaa, Migaa, Sachangwa, Total, Kamar and Equator.
The most memorable accident on the busy highway is the Sachangwan fire on January 31, 2009 that left 131 people dead. A tanker ferrying 50,000 litres of petrol headed to Juba in South Sudan went up in flames after an accident.
The 20km stretch constructed from Salgaa towards Total area has helped reduce accidents along the highway, which were rampant in 2017-18.
"It is worrying that even with labeled road signage along the highway, we still have motorists and pedestrians who do not adhere to what they dictate," said Muleke.
Further, she asked motorcycle operators to observe road safety while plying the highway as well, after several accidents were reported.
The major challenge contributing to motorcycle accidents is the lack of proper training by operators and recklessness on the roads.
Due to the lack of training, a number carry excess passengers, who also do not adhere to road safety rules such as wearing reflector jackets and helmets.
She cautioned motorists against consuming alcohol and drugs while plying the roads, an issue that has contributed to numerous accidents.
"Boda boda operators should wear reflectors while plying our roads and should also seek licences to reduce the number of accidents."
"The traffic department is reaching out to transport stakeholders to train and sensitise boda bdoa operators on road safety," said Muleke.