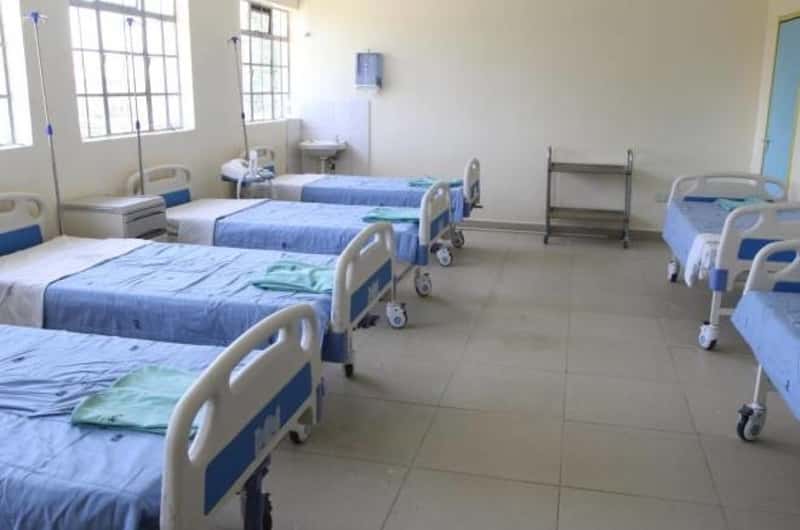 Kapenguria Hospital has suspended outpatient services and elective surgeries for 14 days after seven health workers tested positive for coronavirus.
During the period, visitors will be barred from the facility. In-patients who require a caretaker will only be allowed one, and the person must get special clearance from the hospital.
A memo to staff further stated that all emergencies and high-risk childbirth cases will be attended to on a case by case basis.
"Most of the health officers who tested positive are off duty. We have set the new protocols at the hospital to break the chain of transmission," said County health director Norbert Abuya.
Abuya added that between March and September, the county had recorded only seven Covid-19 cases. The number of infections has since risen to 62. The majority of the patients are on home-based care.
"We are tracing the people who came into contact with the 62 and carrying out more tests. It's unfortunate that some patients defy the 14-day quarantine rule," he said.
Governor John Lonyangapuo said the county would up efforts to enforce the strict health guidelines put in place to contain the virus in social places.
He noted that health inspectors would carry out regular patrols in shops, banks, supermarkets and other social amenities to ensure the public adheres to the set health protocols.
"Kapenguria County Hospital is a crucial facility and serves patients from even neighbouring Trans Nzoia County," said the governor.