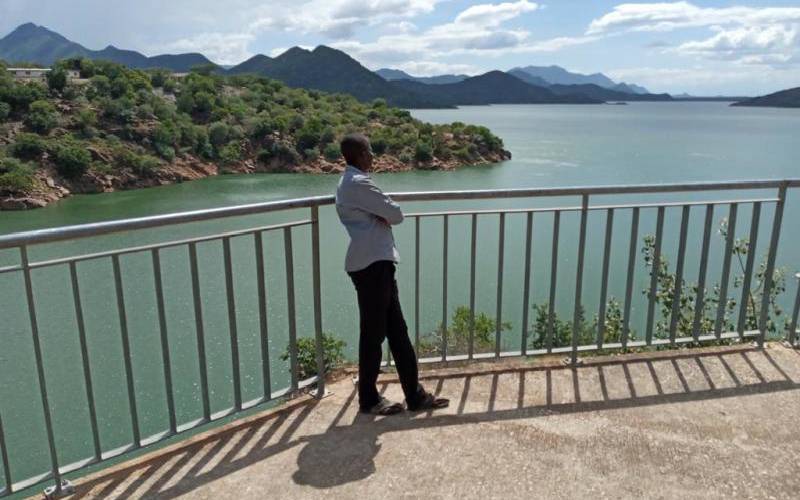 Fear has gripped thousands of residents along the Turkwel Dam basin following an advisory that the water reservoir could spill over within the next week.
Turkwel Dam which was commissioned for hydro-power generation in 1991 has never filled up to its full capacity of 1,150 metres above the sea level in the past three decades.
Apart from displacing over 300,000 people, the spillover will also damage the irrigation schemes and infrastructure, submerge Lodwar town, lead to loss of lives and livelihoods, property, and destruction of the environment. Ongoing heavy rains in Mt Elgon and Cherangani Hills catchments have been attributed to the rising waters in the dam.
Read More
Water level
Distressed residents yesterday expressed fears of loss of lives should the dam floods as most of the population is settled along the basin.
Reports from the Turkana County administration indicated that at the moment the water level is at 1,145 metres and will spillover at 1,150 metres.
Turkana Governor Josphat Nanok said since the onset of rains in October 2019 most areas have been receiving above normal rainfall, causing the dam to fill up exponentially.
"We are providing alerts and sensitizing downstream communities to move to higher grounds should this trend worsen," said Nanok.