Two children die in Gilgil after eating poisoned oranges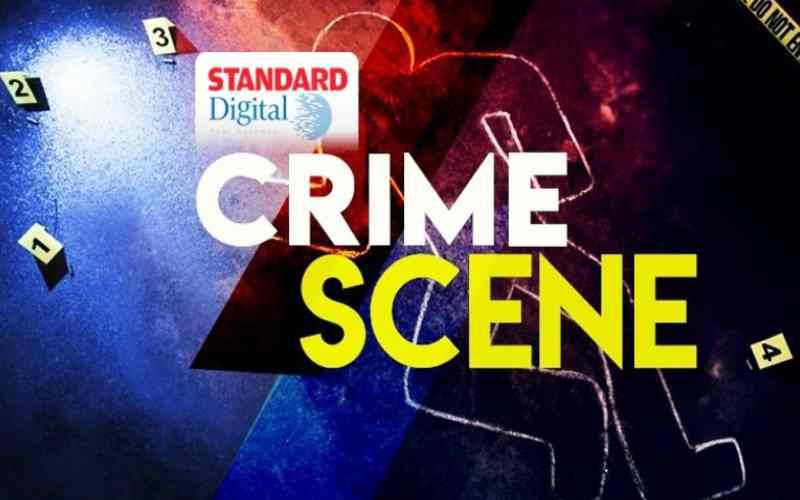 Two children in Gilgil have died after allegedly being poisoned by unknown people.
The bodies of the boy aged four and two-year-old girl were found at the Gilgil Subcounty Hospital staff quarters earlier this evening.
Police are investigating.
Neighbours and relatives pointed an accusing finger at one of the neighbours who recently fell out with the children's grandmother.
Child activist Sakina Mohammed said the two were living with their grandmother who worked as a casual labourer at the hospital.
"The grandmother had just returned home from work when she found the two children lying dead in bed, with evidence showing they had just eaten some oranges."
Gilgil Subcounty commissioner Ndambuki Mutheki has confirmed the incident, saying no arrest has been made yet.
"From initial investigations this is outright poisoning and police expect to make an arrest in the coming hours."
Last month, a former teacher in Naivasha was accused of killing her four children by strangling them following what she claimed were orders from evil spirits.