Four dead in Nakuru road accident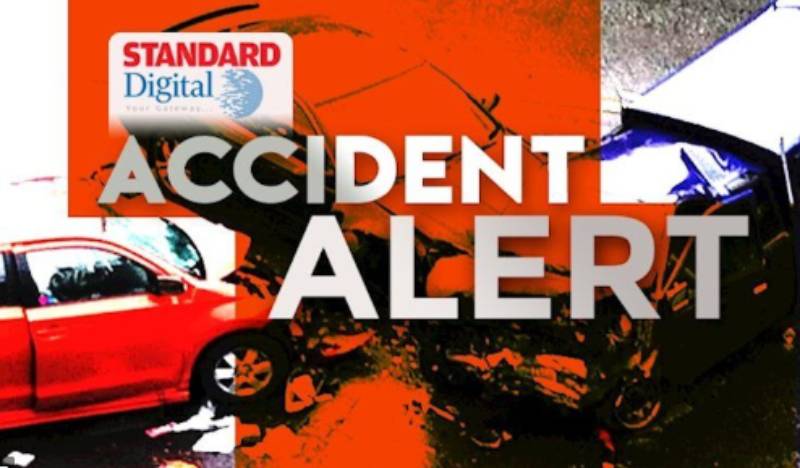 Four people have died in a road accident at Equator, along Nakuru-Eldoret Highway.
Assistant Chief Mumberes Location Nicholus Rotich has confirmed the accident, saying it involved a saloon car and a trailer.
Those who died were traveling in a saloon car from Nakuru Town heading towards Eldoret, while the trailer was heading to Nakuru town.
Bodies of those involved in the accident are stuck in the wreckage.
"Four occupants who were traveling in the saloon car have died in the accident, with those in the trailer injured," the chief has said.