State gives Trans Nzoia Sh117m to fight virus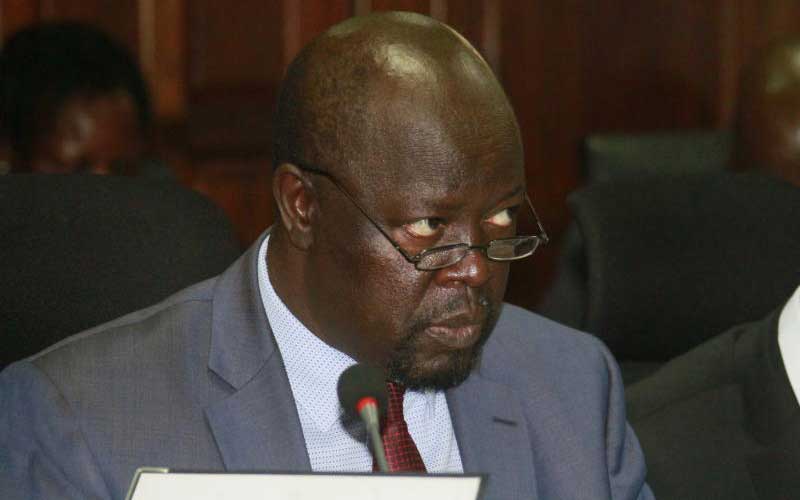 Trans-Nzoia County has received Sh117 million from the central government to fight Covid-19 pandemic.
Governor Patrick Khaemba (pictured) said the part of the funds will be spent on buying beds and equipping the main county hospital.
Khaemba, however, said the money is not enough to put up 300-bed capacity isolation centres as directed by President Uhuru Kenyatta.
"We have received Sh117 million from the government and we are utilising it to equip our county referral hospital in bid to boost its capacity,'' he said while distributing food aid to people with disabilities in Kitale.
Khaemba took issue with supremacy battles between the Senators and MPs over the Division of Revenue Bill, saying the trend could hinder the running of the counties.
"Revenue collection has been paralysed by the pandemic and most county governments currently rely on funds from the national government and we don't expect the two House to fight over revenue division,'' he urged.
He said Treasury should release money to counties for July, August and September to enable them meet carry out their programmes.
The county so far has one recorded case of Covid-19.
The allocation comes as the government plans to shift from admitting Covid-19 patients in hospital isolation wards to home-based care as the number of infections continue to rise.