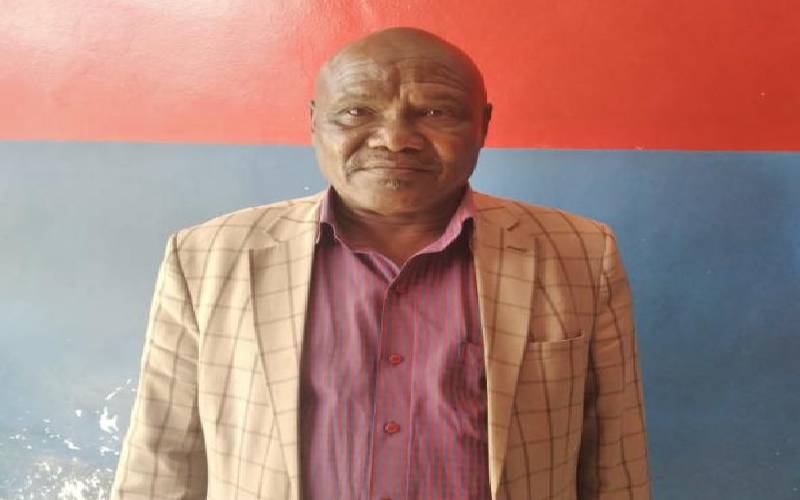 A row over the ownership of a 5,186-acre parcel land in Subukia sub-county, Nakuru County, raged on following a directive by a local administrator that the two parties should share it.
Members of the Ukingoni Farm Limited, which claims it legally owns the parcel, have protested the directive by Subukia sub-County administrator Kaduda Hiribaye.
They say they legally own the piece of land and that members of Ngendalel Koiyo Farm Limited were strangers.
Ukingoni and Ngendalel shareholders are embroiled in the dispute over the parcel of land that has since been sub-divided.
Read More
The dispute, which dates back to 1994, was settled in 2006 when Justice Martha Koome ruled in favour of Ukingoni.
Justice Koome declared Ukingoni (plaintiff) the rightful owners, saying that Ngendalel (defendant) shareholders had no right to occupy the land.
File got lost
Justice Koome said Ngendalel members were trespassers.
She also issued a perpetual injunction against the defendant and its shareholders, barring them from entering, occupying or remaining on the suit land.
Ngendalel stayed the execution of the decree pending appeal, which has never proceeded after the court file got lost.
While the plaintiff claimed the defendant stole the file to blame it for delayed appeal, the defendant claimed the plaintiff stole it to prevent the appeal from proceeding.
Nevertheless, the plaintiff's shareholders obtained a title deed for the land.
On January 14, President Uhuru Kenyatta issued the shareholders with title deeds.
By then, stay orders for evictions had expired and the plaintiff went to repossess the part of the land occupied by Ngendalel.
Court records indicate the Ngendalel not only occupied over 100 acres but had also encroached on another section and started cultivating it.
The dispute was re-started as Ngendalel's associates were unwilling to vacate the property.
Ukingoni asked Mr Hiribaye to effect the eviction.
He told The Standard that his administration was unable to effect the evictions.