Court orders ex-journalist to pay his former boss Sh8m in defamation case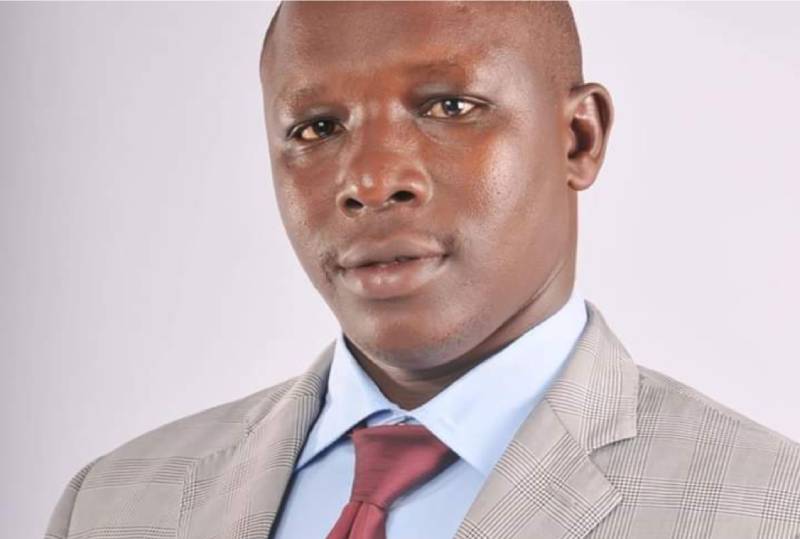 A former Journalist has been ordered to pay Sh8 million for publishing a defamatory statement against his former boss on Facebook.
Nakuru Chief Magistrate Josephat Kalo in a 14-page judgement ordered Vincent Mabatuk to pay Alex Kiprotich a sum of Sh6 million general damages and Sh2 million aggravated damages.
Kiprotich, the Standard Group's Nakuru Bureau Chief, moved to court and filed a case against Mabatuk, an employee of Rift Valley Water Service Board following a post he made on social media on March 13, 2018.
The contents of the publication as per the suit filed through lawyer Kipkoech Ng'etich are said to have in their entirety, either in natural and ordinary meaning were understood to mean Kiprotich is immoral and a pervert.
"The defendant falsely and maliciously wrote and published the offending post to his followers and to the group account by the name 'For real I am from Baringo County' and made the contents available to people in Nakuru, Kenya and around the world knowing well that the allegations are untrue," read part of the suit.
The said publication as per the court papers was malicious, oppressive and meant to injure, disparage and lower the esteem with which right-thinking members of local and international society in general regarded and held Kiprotich.
"By the publication of the said posts, the plaintiff (Kiprotich) has been greatly injured and continues injuries in the character and reputation in the eyes of the right-thinking members of the society locally and internationally and has greatly injured his occupation and professionalism," read the suit.
Mabatuk as per records failed to honor court summons despite service.
"From the evidence on record, the court finds that the plaintiff's (Kiprotich) reputation suffered a great deal and took a plunge from the lofty position, judgement is entered for the plaintiff against the defendant," the court ruled.