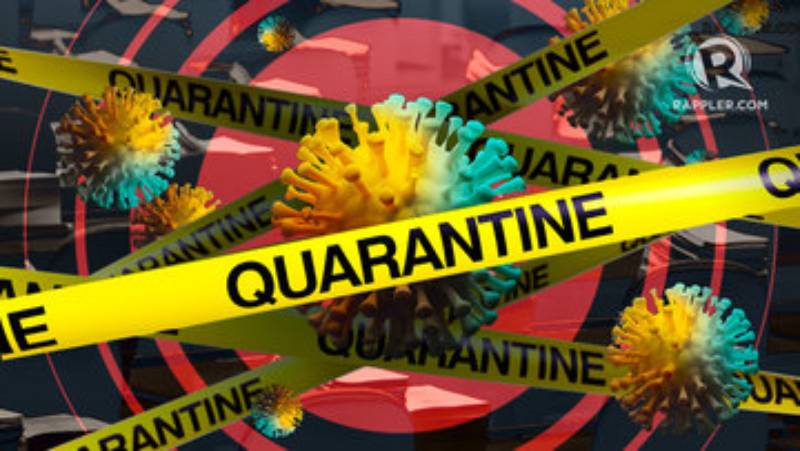 Security officers in Trans Nzoia County have put a pastor who recently jetted into the country from the US on forced quarantine as a search for the other three people intensifies.
The three reportedly arrived in the country from an Arab country.
The clergy arrived in the country from the US through South Africa but ignored the directive to be self-quarantine and went on to conduct a church service.
Trans Nzoia West Deputy County Commissioner Khalifa Abdulahi led the security team and Kenya Red Cross Society to the home of the pastor following a tip-off.
Read More
Khalifa said the pastor has been forced to self-quarantine at Mt Elgon isolation facility. Four members of his family have also been subjected to self-quarantine.
All other congregants who came into contact with the pastor at the Light in the Hill church that is based at Lukhuna in Matisi location have now been advised to undergo checkups at the nearby medical facilities.
"We are appealing to anyone who might have come into contact with the pastor to avail themselves for screening,'' said the DCC.
According to Khalifa, the pastor will be arraigned in court for defying orders to self-quarantine.
The county's health department and the Kenya Red Cross response team have since visited the home where the pastor lives and have also visited the church where he presided over a service to identify more people who need to be quarantined.
A search for many other people who may have directly come in contact with the clergy is still ongoing.