Climate crisis 'causes human, wildlife strife'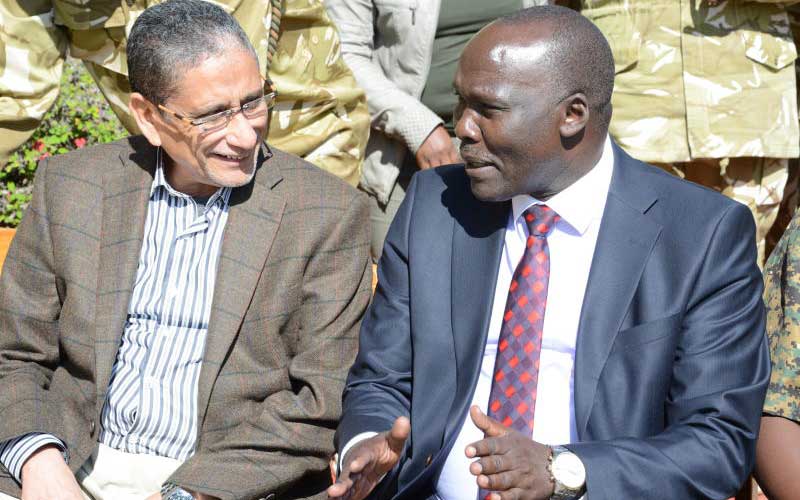 Climate change that has led to increased land use is a major cause of human-wildlife conflicts, a State official has said.
Speaking at the close of at a one week conflict compensation claims processing workshop at the KWS Training Institute in Naivashaon Saturday, Wildlife Principal Secretary Fred Segor said loss of habitat and closure of migratory routes were other causes of the conflict.
Prof Segor noted that the biggest threat to conservation was a rise in conflict cases, and admitted that attacks by wild animals had caused untold suffering to many families.
"We have seen an increase in the number of human-wildlife conflict cases and this has been caused by change in land use, closure of wildlife migratory routes and climate change," he said.
Competition for pasture and water between animals and people have also contributed to the upsurge in the cases, Segor said. "A majority of wildlife are outside various national and game parks. This has led to increased attacks," he said.
Kenya Wildlife Services Director-General John Waweru noted that the conflict was fueled by declining space for wildlife.
He said declining resources, climate change and closure of wildlife corridors had also seen the number of attacks go up.