Kericho man arrested for assaulting, raping his mother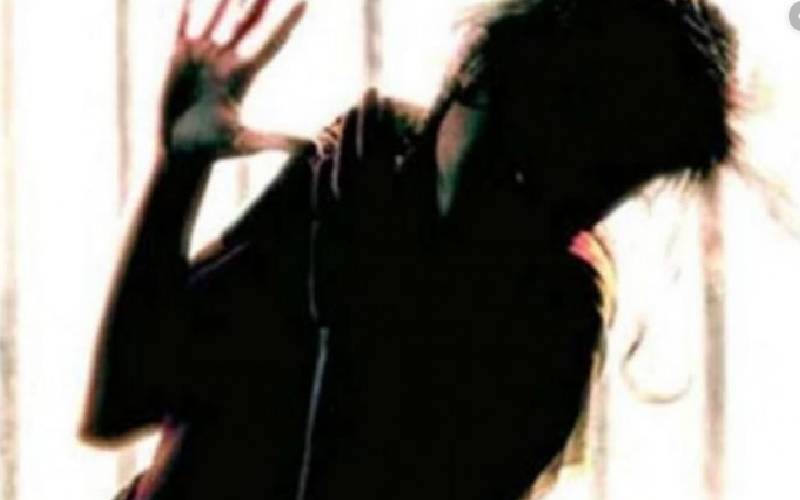 Residents of Mosomborik village in Kipkelion, Kericho county are reeling in shock after a 36-year-old man assaulted and raped his ageing mother.
Geoffrey Kibet allegedly ambushed his 68-year-old mother at night and raped her for hours before escaping.
The man who was drunk during the incident allegedly threatened the mother with a machete, assaulted her before raping her.
According to area chief Stephen Korir the suspect is alleged to have arrived at his mother's house at at around 8pm only to leave his mother at midnight.
"When she resisted, the suspect slapped her as he threatened to cut her to pieces with a panga," said Mr Korir.
"He came home drunk before assaulting and raping her mother," Korir said, confirming that the man was arrested afterwards.
Arrested
The victim crawled to a neighbour's house where she narrated her ordeal shortly after the suspect had left her in a lot of pain.
The suspect was arrested in one of the drinking dens in the village and will be arraigned to face charges once police complete investigation.
Korir hailed the police for arriving in time to save the suspects from irate locals who threatened to attack him over the ungodly incident.
"Members of the public who were baying for the suspect's blood, but police moved in and restrained them," said the chief.
The victim was treated at Londiani Sub-County Hospital.
The suspect's father was away when the incident occurred.
"The father was visiting some of their relatives in Kuresoi when he pounced on his mother," said the chief.