Motorist long weekend as Gilgil weighbridge causes traffic snarl-up again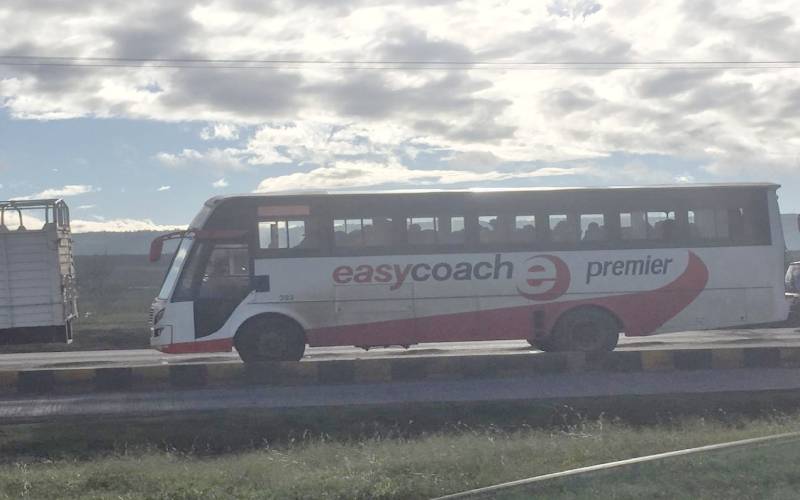 Motorists using the Nairobi-Nakuru highway have been stranded on the road since Friday after a major traffic snarl-up around the Gilgil weighbridge.
This follows a major jam along the busy road on Friday evening which saw tens of motorists forced to spend the night on highway.
The jam came barely hours after tens of other motorists spent over five hours along Mai Mahiu-Limuru road following a freak accident involving two trailers.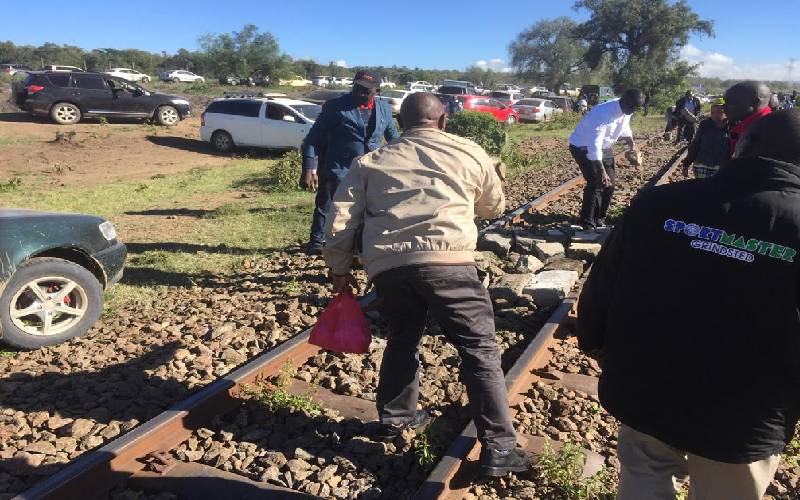 In the latest incident, the move to close a section of the road used by heavy trucks for repairs led to the jam that stretched for over 10kms on both sides of the road.
The situation was worsened by overlapping drivers who failed to give way forcing traffic officers at one time to watch as the crisis deepened.
A matatu driver Abel Wahome said the on and off jam started on Friday morning and worsened as the day wore off.
He said that the situation was worsened by the high number of vehicles using the section of the road on Friday adding that some of the motorists had been forced to seek alternative routes.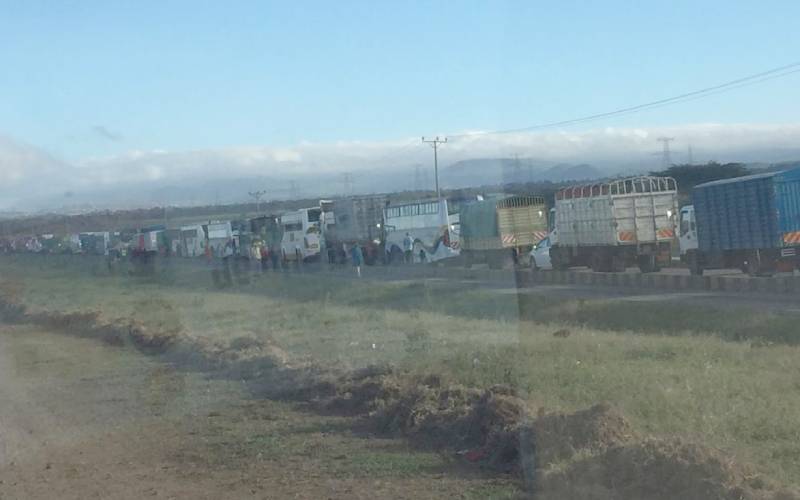 "Every weekend the number of motorists using the road rise and the move to close a section of the road used by trailers for repairs led to the crisis," he said.
Pentrina Muthoni, a passenger who was heading to Nakuru from Nairobi termed the jam man-made, adding that the overlapping made things worse.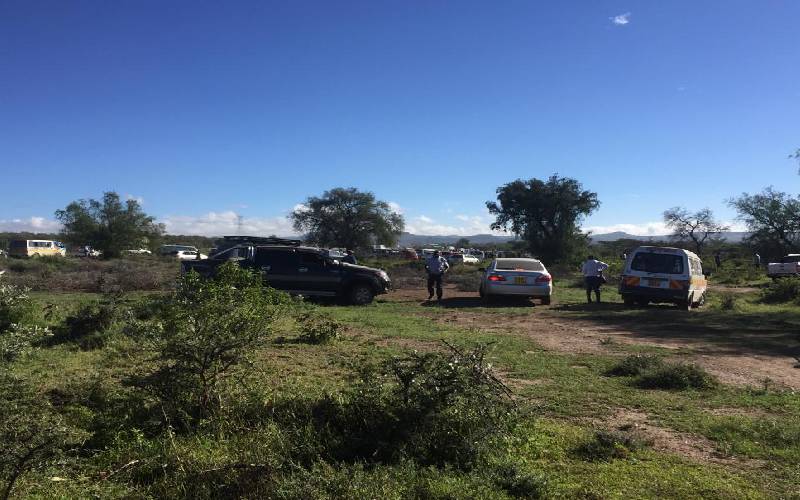 "Everybody was in a hurry to pass the affected section of the road and in the process the drivers ended up blocking each other forcing us to spend hours at the area," he said.
A senior police officer who declined to be named warned that the crisis could deepen until the closed section of the road was repaired.
"Lack of discipline and impatience has caused all this problem but we are doing all we can to help in the flow of traffic," said the officer.